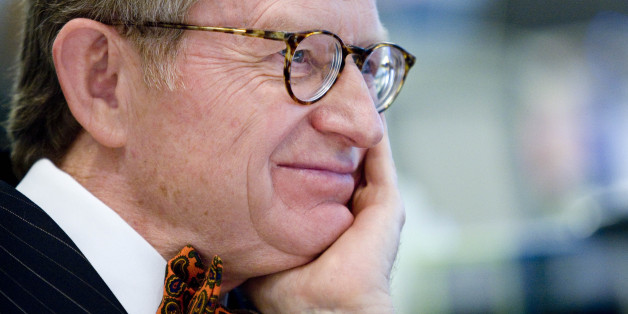 E. Gordon Gee will become the interim president of West Virginia University, the Charleston Gazette reports.
The WVU Board of Governors wouldn't name Gee Thursday, but chair James W. Dailey II said they have made their pick and they are "thrilled" with the selection.
"This individual is uniquely qualified to move WVU forward and continue the momentum we are enjoying. We are anxious for our new president to arrive in the new year," Dailey said in a statement. They are expected to confirm Gee's appointment Friday.
Current WVU president Jim Clements is leaving the school to become head of Clemson University in South Carolina at the beginning of January.
Gee was dean of the WVU law school from 1979 to 1981, and president of the institution from 1981 to 1985. He also served as Vanderbilt University's chancellor, and as president of Brown University and the University of Colorado.
Gee was most recently president of The Ohio State University. He abruptly stepped down this year after controversial remarks he made about Catholics and other universities were made public. Ohio State had no comment about Gee's new gig, the Columbus Dispatch reports.
Gee will not be WVU's permanent president, which the Board of Governors expects to pick by fall 2014, according to the Gazette.
ALSO ON HUFFPOST:
PHOTO GALLERIES
The Most Popular College Presidents & Chancellors In America: Glassdoor.com Ratings