Whoopi Goldberg Shows Us How To Roll A Joint (VIDEO)
12/06/2013 12:45 pm ET
|
Updated Jan 25, 2014
Everyone has a hidden talent, and fortunately Whoopi Goldberg has finally shared hers with the world. What is it, you ask? Drum roll please. Rolling a joint.
Indeed, the "View" co-host gave Andy Cohen step-by-step instructions on "how to roll tobacco" on Thursday night during an episode of "Watch What Happens Live."
Both Goldberg and Cohen were given rolling papers and a bowl of oregano so that she could show of her skills as she talked him through it.
We're not kidding. Look!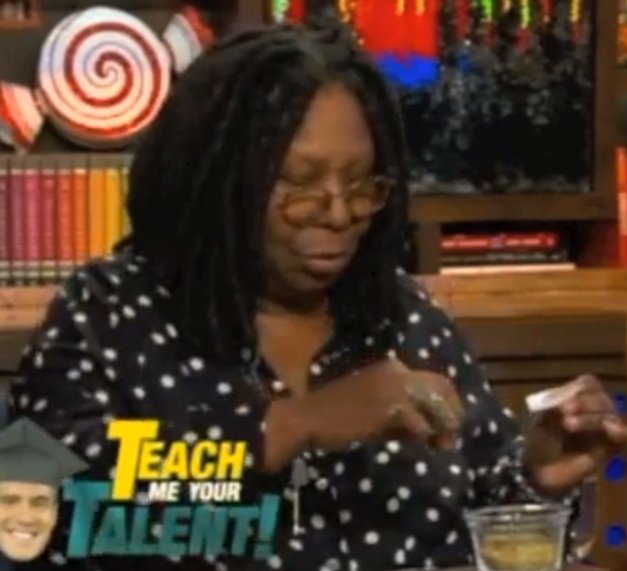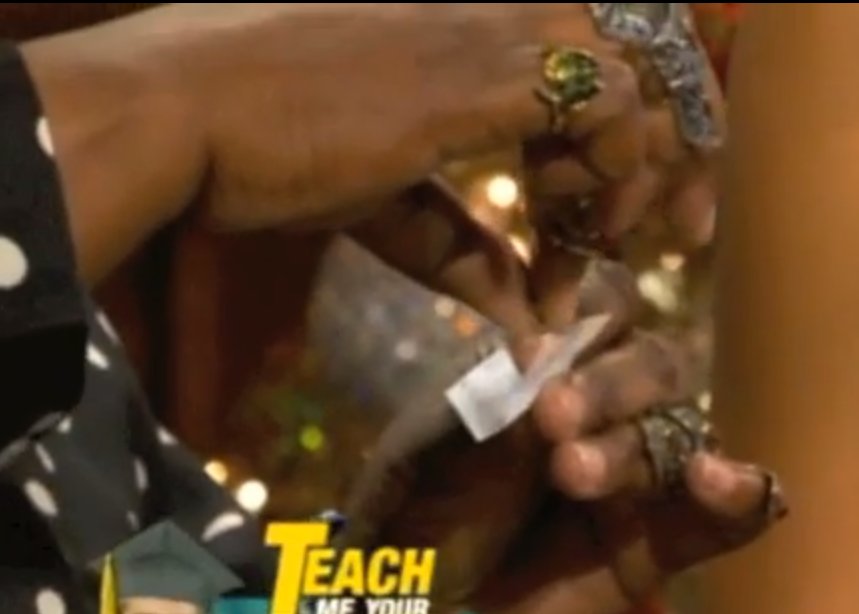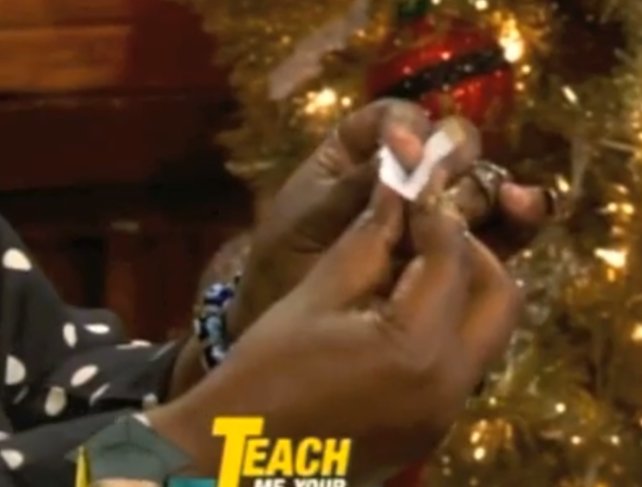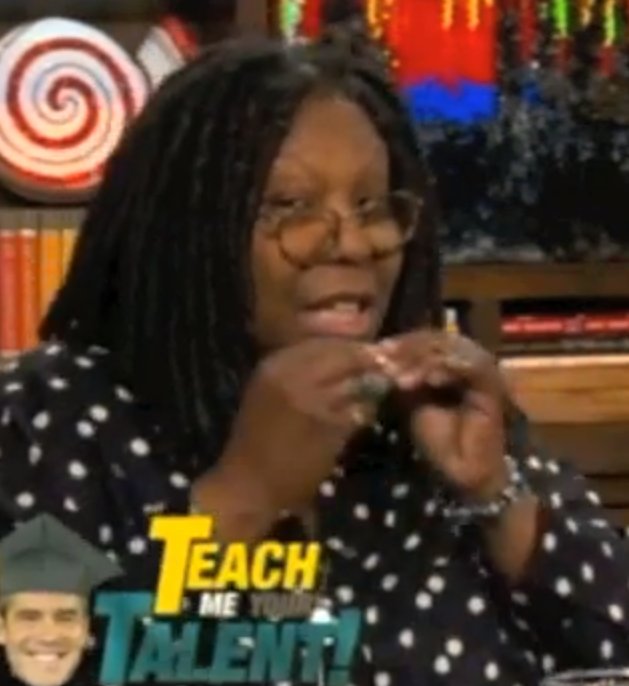 And VOILÀ! Well done, Whoopi.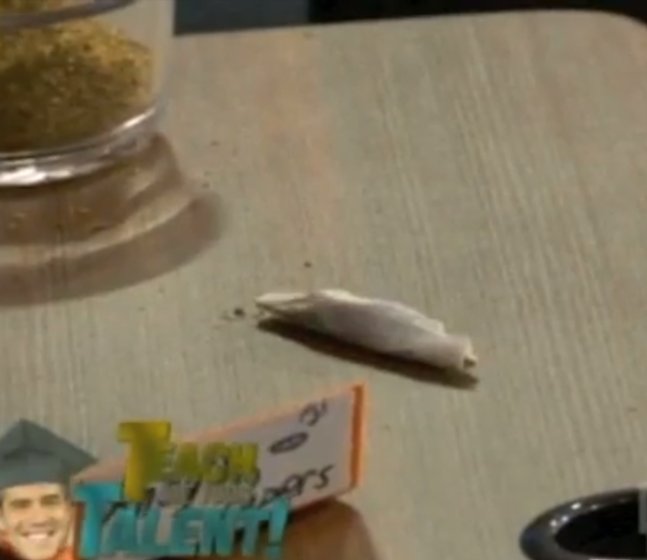 Watch the video to see it all go down.
Also on HuffPost:
Whoopi Goldberg Style Evolution