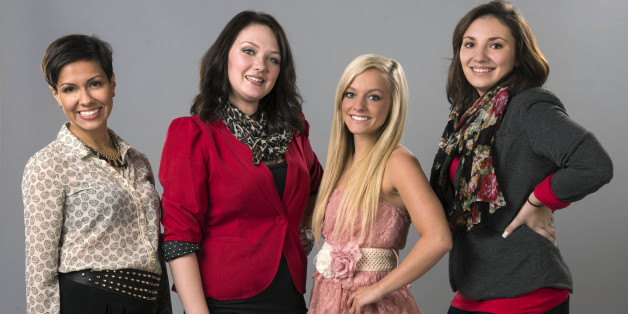 There had been rumors swirling that MTV would not renew "Teen Mom 3" for a second season, and it was made official when cast members tweeted about the show coming to an end. One of the moms, Briana DeJesus tweeted:
It's come to an end guys!
Teen mom 3 was one of the best experiences I ever had! I will never forget it!
Time to move on from MTV and do bigger and better things😉 & no I don't mean become a porn star lol
MTV has not given an official reason for the cancelation.
Even though MTV won't renew "Teen Mom 3," "Teen Mom 2" is going strong and will debut its fifth season on Jan. 20, 2014.
SUBSCRIBE AND FOLLOW
Get top stories and blog posts emailed to me each day. Newsletters may offer personalized content or advertisements.
Learn more