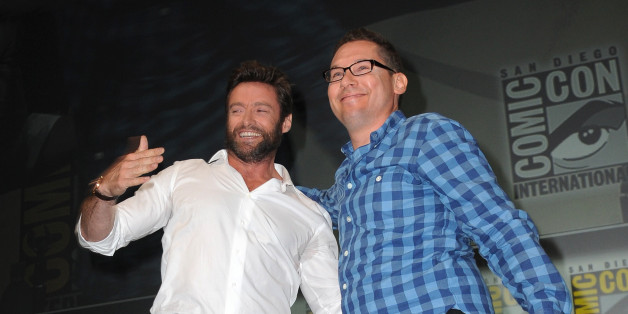 Bryan Singer will direct 2016's "X-Men: Apocalypse," this according to Vulture. The film will be a direct follow-up to "X-Men: Days of Future Past," the 2014 X-Men film that will feature both the franchise's original stars (Hugh Jackman, Patrick Stewart, Ian McKellen) and younger cast (Michael Fassbender, James McAvoy, Jennifer Lawrence).
More on why "X-Men: Days of Future Past" is so important for Twentieth Century Fox, the studio behind the production, can be found at Vulture. "X-Men: Apocalypse" is due out on May 27, 2016.
SUBSCRIBE AND FOLLOW
Get top stories and blog posts emailed to me each day. Newsletters may offer personalized content or advertisements.
Learn more