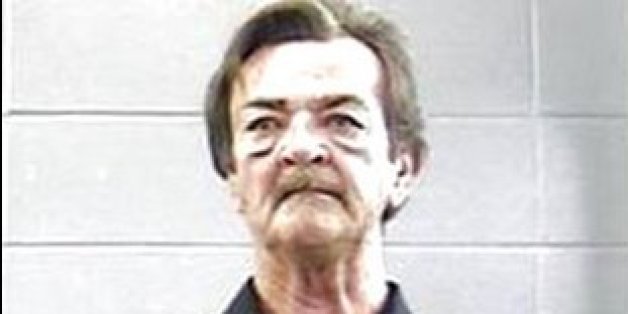 This might be the most publicity Radio Shack has had in years.
An Arkansas man who told police he just really had to pee found himself in cuffs after allegedly soaking a Radio Shack carpet and electronics in his urine.
Police arrested 65-year-old John Posey last Wednesday after the man allegedly unzipped. When an officer arrived, Posey appeared to have "bloodshot eyes, was unsteady on his feet, and smelled of intoxicants," according to a police report.
Posey first told police he was only shopping and denied urinating, despite the overwhelming smell, according to The Smoking Gun.
The man eventually confessed to urinating, telling the officer simply, "I had to pee bad."
According to the International Business Times, Posey didn't ask to use the bathroom because "stores usually won't let you...so I didn't ask."
Along with a damaged carpet, a Radio Shack employee pointed out multiple electronics that were urinated on, estimating more than $750 worth of damage.
Posey was charged with public intoxication and criminal mischief.
ALSO ON HUFFPOST:
PHOTO GALLERY
BEFORE YOU GO
Dumb Criminals: Mugshot Gallery
PHOTO GALLERY
Dumb Criminals: Mugshot Gallery