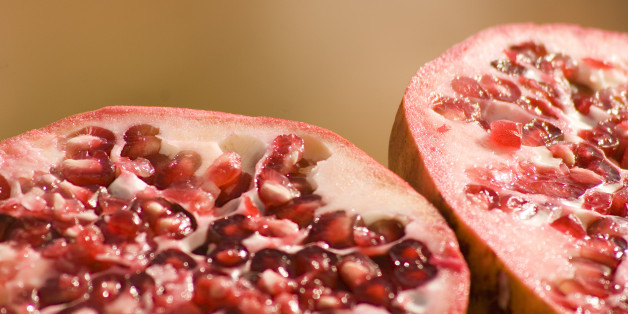 Sparkly snowflakes, cozy blankets, rich hot chocolate... Winter has a lot going for it, but fresh produce is usually not on that list. In colder climates, eating locally through the winter can be downright challenging. But we're here with some good news: Every meal doesn't have to revolve around potatoes and onions until April. With a bit of advanced planning and creativity, it's possible to eat fresh fruits and vegetables with plenty of nutrients and flavor all winter long.
SUBSCRIBE AND FOLLOW
Get top stories and blog posts emailed to me each day. Newsletters may offer personalized content or advertisements.
Learn more