The after-school program coordinator at a Hayward, Calif., Catholic school is accused of having a two-year sexual relationship with a student, whom investigators say was 12 when the illicit affair allegedly began.
Mia Cummings, 29, faces multiple felony counts of lewd acts with a child, according to police. She was arrested Nov. 26 following an investigation in which the victim said that Cummings performed oral sex on him at least 10 times since Dec. 2011, according to ABC affiliate KGO.
In a probable cause statement, Hayward Police spokesman Mark Quinn said Cummings had supervised the victim at an after-school program at All Saints Catholic School, where she has worked since 2005. Five of the alleged incidents occurred in the school's kitchen.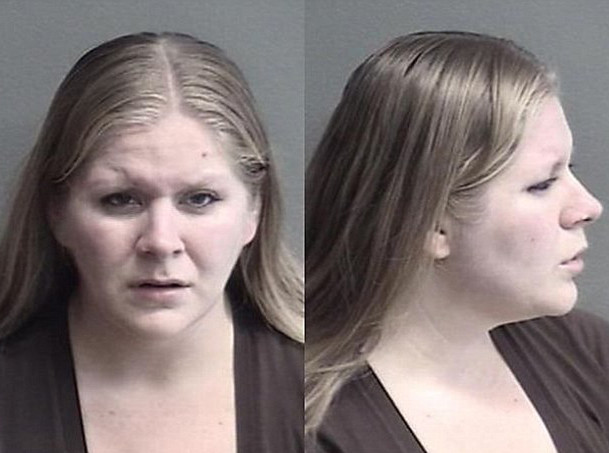 Cummings allegedly kept in contact with the student by cellphone calls and text messages.
However, Cummings' sister told KGO that the student had seduced the aide. She said her sister had confided to her that the student rubbed up against her, and that Cummings told him that his behavior was "not okay."
Police said there is no evidence to suggest that Cummings had inappropriate relationships with other students. The school is cooperating with the investigation.
ALSO ON HUFFPOST:
PHOTO GALLERY
BEFORE YOU GO
Teacher-Student Sex Abuse Cases
PHOTO GALLERY
Teacher-Student Sex Abuse Cases