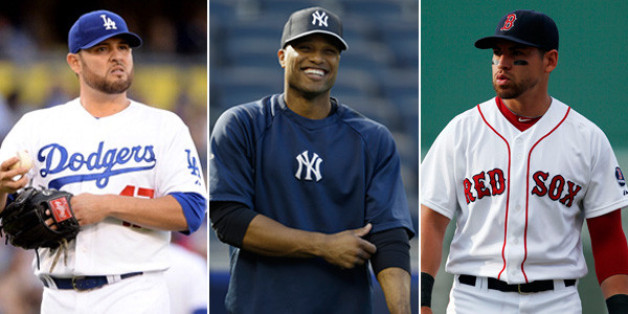 The chips are falling into place.
Plenty of free agent deals have reportedly been made before the winter meetings even started. The Yankees are back to their big spending ways, just apparently not when it comes to Robinson Cano. The World Series champions lost a star, but kept a beard. Even the Mets are making deals.
Take a look at the notable free agent deals that have reportedly been agreed to or completed so far.
PHOTO GALLERY
BEFORE YOU GO
MLB Free Agent Tracker
PHOTO GALLERY
MLB Free Agent Tracker