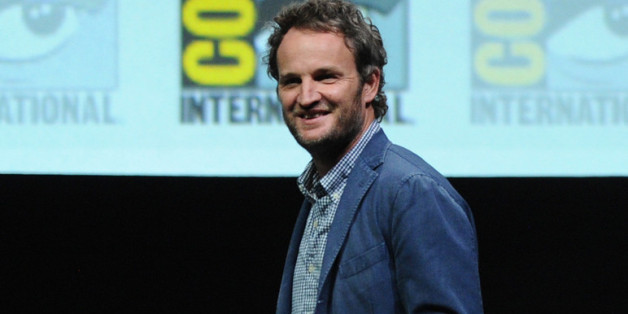 Jason Clarke, better known as the gung ho CIA operative from "Zero Dark Thirty" and "That Evil Guy" from "Gatsby" and "White House Down," is in early talks to play John Connor.
SUBSCRIBE AND FOLLOW
Get top stories and blog posts emailed to me each day. Newsletters may offer personalized content or advertisements.
Learn more