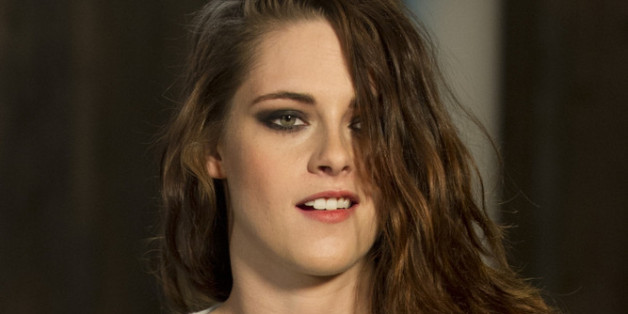 Why? I have so many questions. First of all, why was Kristen Stewart chosen as the new face of the very high fashion brand Chanel? Perhaps Karl Lagerfeld doesn't know who Kristen Stewart actually is.
SUBSCRIBE AND FOLLOW
Get top stories and blog posts emailed to me each day. Newsletters may offer personalized content or advertisements.
Learn more