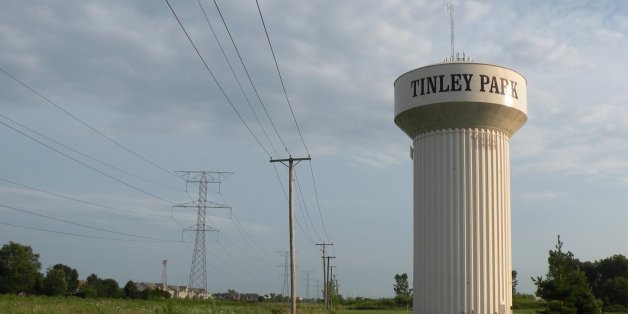 The mayor of one Chicago suburb wants to make one thing very clear to the crew of MTV reality show "16 and Pregnant" -- the controversial production is not welcome to film on the village's property.
"The show may show some of the ramifications and difficulties that are involved with unwed pregnancies. We are in a society of reality shows, and basically what happens: an individual like that is glamorized," he told the station.
A premiere date for the new season of "16 and Pregnant" has not yet been set.
Also on HuffPost:
The Most And Least Affordable States For Child Care
SUBSCRIBE AND FOLLOW
Get top stories and blog posts emailed to me each day. Newsletters may offer personalized content or advertisements.
Learn more