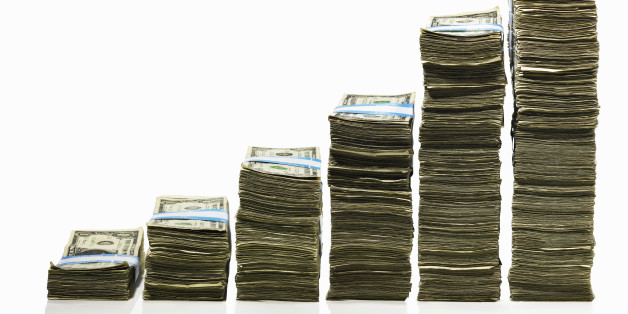 Opponents of raising the minimum wage warn businesses could react with mass layoffs or soul-crushing price increases. But an owner of one of those businesses just said those arguments are complete crap.
"We are running pretty thin as it is so we cannot eliminate positions," he says. Increasing the price of a room is too risky, he adds. "I cannot go around changing prices without my competition [also] changing them. . . . We'll have to make less money I guess."
In Kim's eyes, even with a dramatically higher minimum wage, both layoffs and prices increases are off the table. The former would mean he couldn't run his business, and the latter would give his competitors an edge.
Of course, the end result -- his making less money -- is potentially still bad news. With less profit, Kim will have less to invest in additional employees, hurting what the wonks call job growth. That's a problem for people still looking for work. But it's a different, more complicated problem than the one we often hear about.
Also on HuffPost:
People Who Hate The Minimum Wage
SUBSCRIBE AND FOLLOW
Get top stories and blog posts emailed to me each day. Newsletters may offer personalized content or advertisements.
Learn more