So when we saw her charming cover for the winter issue of Paper magazine, our desire to be her best friend only intensified. Seldom can a non-teenage, non-Fanning sister pull off cat ears, but Amy proves that fashion doesn't always have to be stuffy and boring when you're a grown woman.
In fact, we'd say Amy wore it best.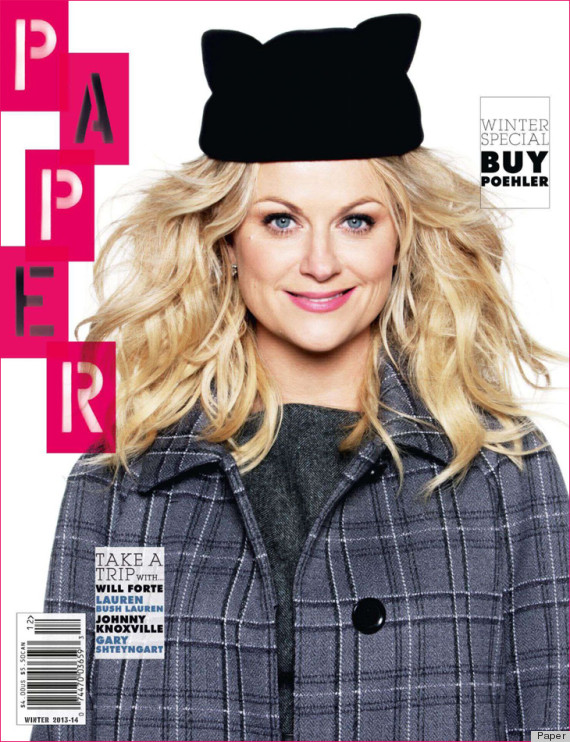 More reasons to love Amy:
Amy Poehler And Tina Fey Taught Us Everything We Know About Being A Woman
SUBSCRIBE AND FOLLOW
Get top stories and blog posts emailed to me each day. Newsletters may offer personalized content or advertisements.
Learn more