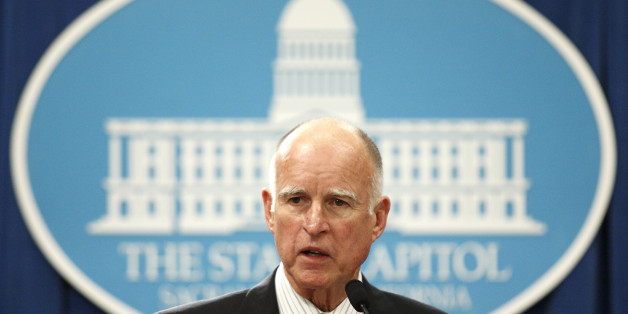 Most Californians don't want two of the states' northernmost counties to secede, despite the counties' desire to do so.
A Field Poll released Wednesday shows that 59 percent of California voters oppose Siskiyou and Modoc counties' secession efforts. Just 25 percent of voters support the idea.
In September, Siskiyou's Board of Supervisors voted 4-1 to secede from the Golden State.
"Many proposed laws are unconstitutional and deny us our God-given rights," one county resident Gabe Garrison told the San Francisco Chronicle. "We need our own state so we can make laws that fit our way of life."
Modoc's county board took a similar vote later in September, approving the measure to secede by a 4-0 vote.
"We're not saying we're seceding today, we're saying let's look into it," Board Chairman Geri Byrne said of the vote.
The poll also found that voters do not approve of the idea of these counties forming a special territory, called Jefferson Republic. While backers of the territory idea, who note it would be less difficult than forming a new state, are attempting to get the issue on 2014 ballots, just 27 percent of voters offered support for the plan.
"I just think it's an aversion to breaking up California," poll director Mark DiCamillo said of the results, according to the Sacramento Bee. "They look at the whole state as one entity, and they're not thinking too fondly of different parts of the state splitting off.
(h/t SF Weekly)
ALSO ON HUFFPOST:
PHOTO GALLERY
BEFORE YOU GO
Secession Attempts
PHOTO GALLERY
Secession Attempts