She might not look like one, but Adriana Lima thinks of herself as a grandmother.
Speaking to Vogue UK about her career as a Victoria's Secret Angel, the Brazilian model laughed, "I'm definitely the grandma." Lima, along with fellow Brazilian Alessandra Ambrosio, has walked in 13 Victoria's Secret Fashion Shows, the most for any model.
"I first walked in the show in 2000, but I was working with the brand even before that actually. My first show, Stephanie Seymour and Karen Mulder were in it, too -- and it is amazing to have done the show for so long," she told Vogue UK.
It's also seriously impressive, given what kind of preparation and stamina walking the show takes. This year's televised event featured a segment devoted to Lima's workout routine, which she also broke down in a recent video for Self. (It's intimidating, to say the least.) She's also the Angel, you'll recall, who admitted to a strict pre-show liquid diet that includes a gallon of water a day and protein shakes with powdered egg.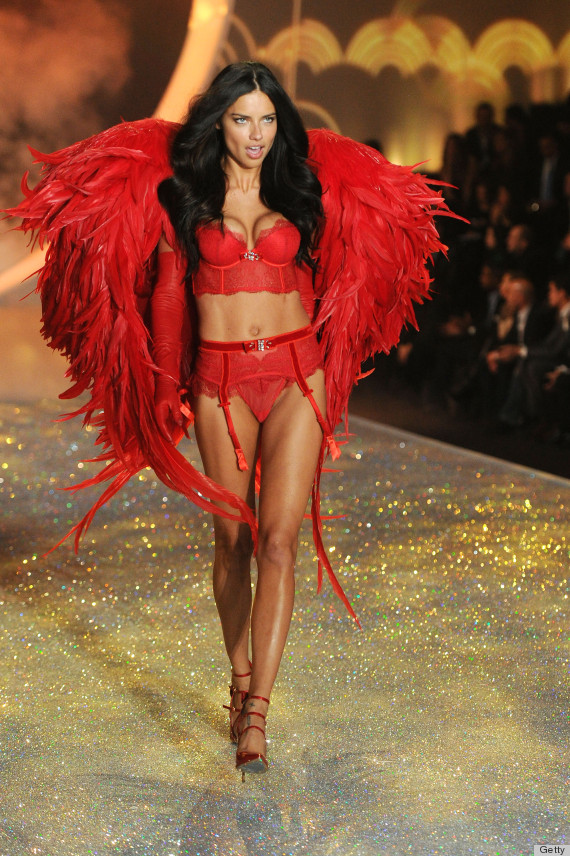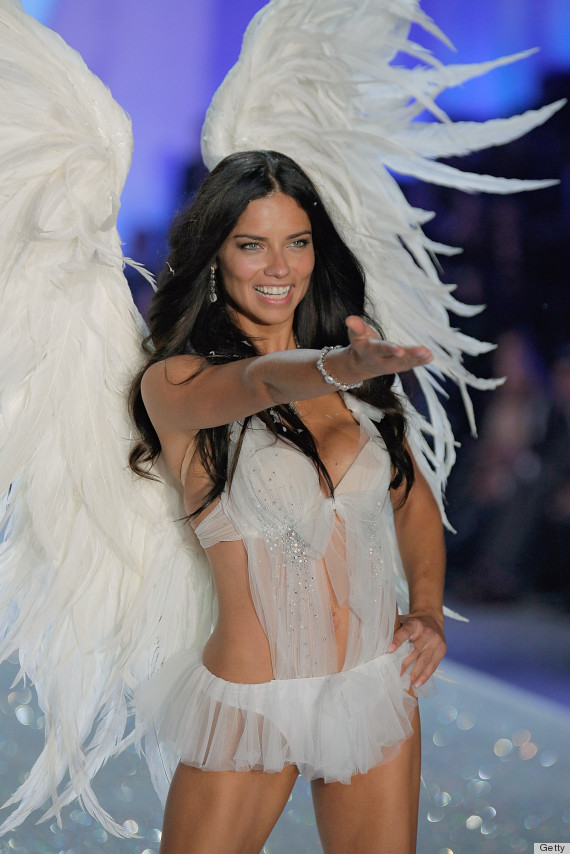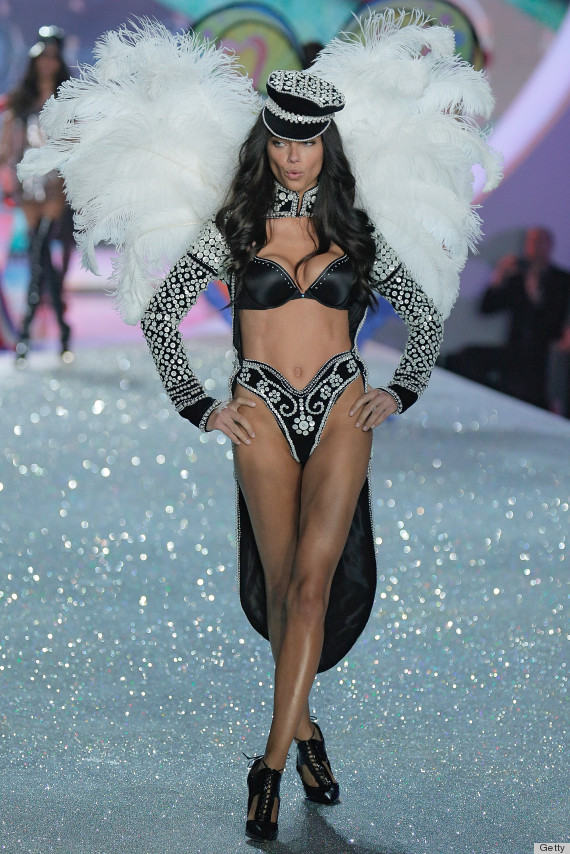 Adriana Lima's Style Evolution
FOLLOW HUFFPOST