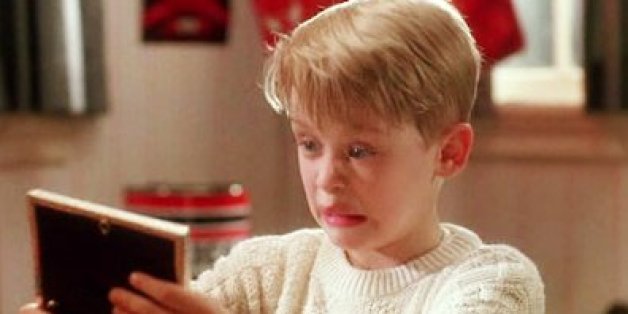 This week in important tech developments, new website woofmaker.com allows you to waste time the way you've always wanted: by making your very own "Buzz, your girlfriend ... woof" moment. Just upload and crop an image, and you'll be ready to make fun of anyone you know (or people you don't know, such as Nicolas Cage).
Fun Fact: The photo of Buzz's girlfriend was actually a picture of a boy dressed as a girl, because director Chris Columbus didn't want to be mean.
Also on HuffPost:
They said WHAT? #nofilter
SUBSCRIBE AND FOLLOW
Get top stories and blog posts emailed to me each day. Newsletters may offer personalized content or advertisements.
Learn more