We find it hard to believe that the patron saint of DIY would ever put the gingerbread man before the frosting. But take a look at her right hand. Maybe she's icing the cookie's back?
Or, perhaps this is just another one of those Photoshop fails.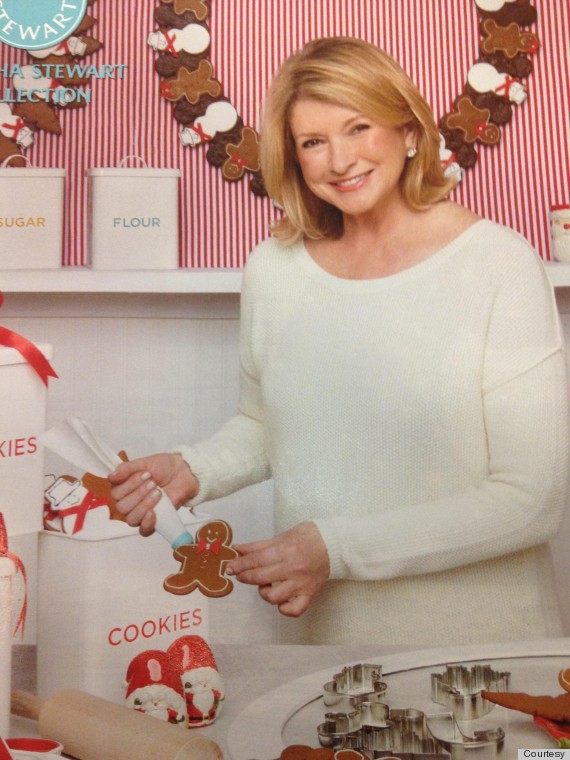 RELATED ON HUFFPOST:
PHOTO GALLERIES
When Photoshop Goes Wrong...