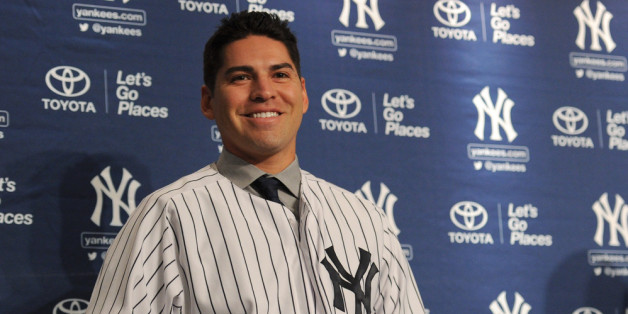 On the same day that the Yankees introduced their expensive new outfielder, Jacoby Ellsbury used a full-age ad in the Boston Globe to thank Red Sox fans.
The ad on Friday showed an image of Ellsbury holding the World Series trophy.
Also on HuffPost:
2013 MLB Season Highlights
SUBSCRIBE AND FOLLOW
Get top stories and blog posts emailed to me each day. Newsletters may offer personalized content or advertisements.
Learn more