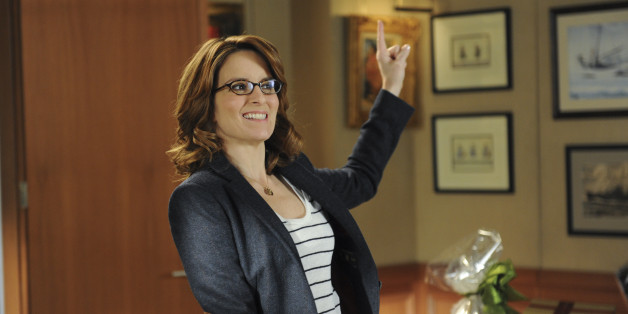 It's time for yet another edition of Vulture's newest game, the Quote Quiz, in which we show you freeze-frames or GIFs from TV shows and movies, and you have to come up with the famous quote that goes with it. There have been many requests for shows and movies to Quote Quizzify, and an especially loud call has come for "30 Rock," and we aim to please.
SUBSCRIBE AND FOLLOW
Get top stories and blog posts emailed to me each day. Newsletters may offer personalized content or advertisements.
Learn more