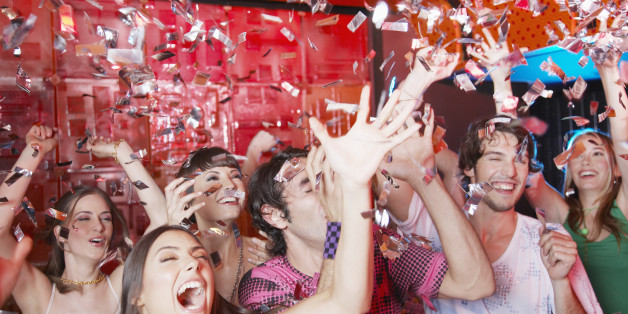 American tourists are known for being the world's worst tourists. But encountering Americans behaving poorly isn't so much about the tourists, but the location.
Americans aren't the only perpetrators of bad tourism, they just happen to get a lot of flack for it.
The following cities are known for being hot spots for hedonistic Americans to get slopppy and have a good time, for better or worse. You've been warned.
Tijuana

If you grew up watching The OC, you know Tijuana is where all the cool kids in SoCal go to party. A quick drive from the U.S./Mexico border, Tijuana is a spot where Americans love to drink too much tequila, dance at the disco and potentially engage in other activities that would be illegal back home.
Jamaica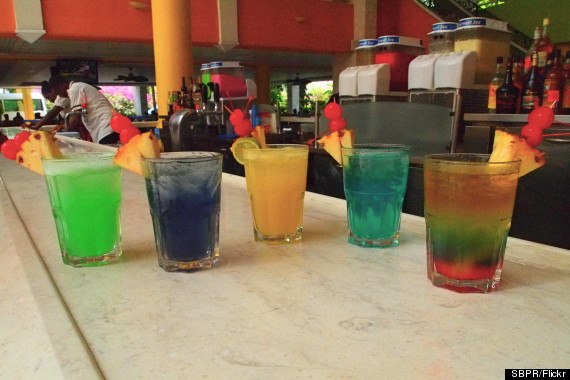 A spring break favorite, Jamaica is popular for two things: rum and beaches. Americans love to go to Jamaica to drink fruity frozen drinks, lay by the water, drink more and party.
Cancun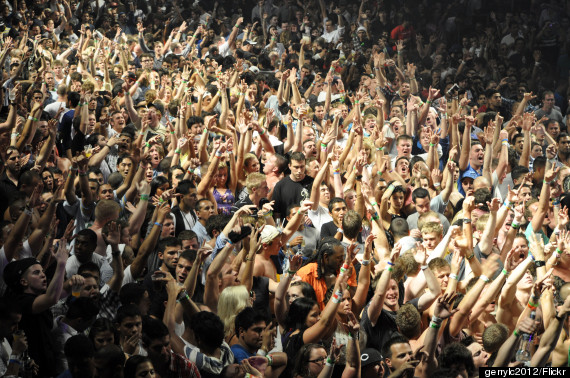 Cancun during college break season is a sight to be seen. Resorts are flooded with giant crowds of raucous visitors -- many of whom are under 21 and revel in the opportunity to drink legally.
Amsterdam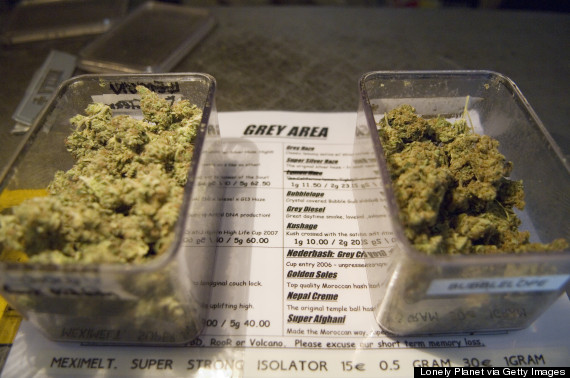 You'll find intoxicated and/or stoned Americans wandering the streets of Amsterdam having their time of their lives. While some states in the U.S. are decriminalizing and legalizing marijuana, in most areas it's still strictly illegal. From the red light district to the famous marijuana coffee shops, Amsterdam is a mecca of illicit activity.
Thailand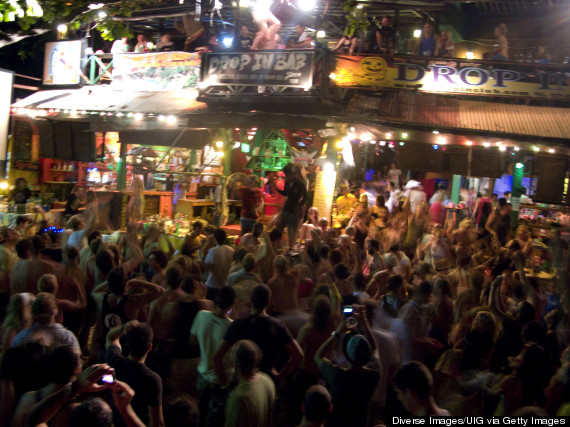 There's all kinds of fun to be had in Thailand that's way off limits in America. There's debauchery of all kinds -- from drunken Full Moon Parties to rampant sex tourism.
Las Vegas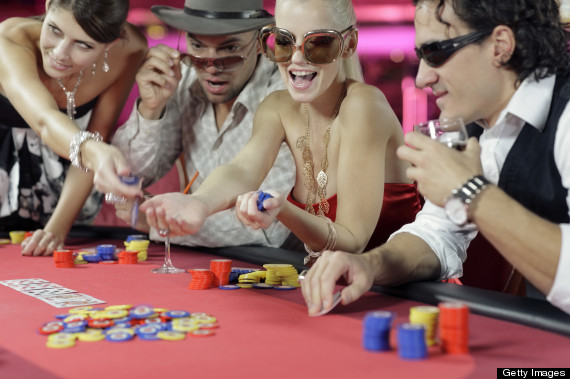 Yes, Las Vegas is in America. But you'd be hard pressed to find another place that's basically synonymous with indulging in bad behavior and letting loose. Americans go to Las Vegas to go clubbing, gamble and drink too much. What happens in Vegas, stays in Vegas.
Dublin Beer, Saint Patrick's day, and, well, beer, are major draws that attract party-ready Americans to Dublin. Even Obama gets in on the fun.
Anywhere American Students Study Abroad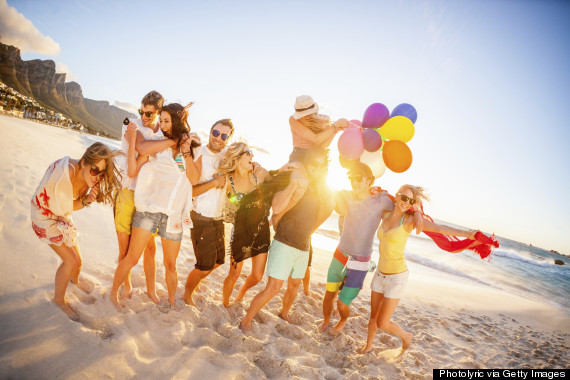 Many (but not all) American students have a tendency to go a bit wild during their semesters abroad. Bad behavior usually consists of public intoxication and making fools of themselves. Many collegians are getting their first tastes of international freedom and the overwhelming attitude is not giving damn.
ALSO ON HUFFPOST:
PHOTO GALLERY
BEFORE YOU GO
World's Worst Tourists
PHOTO GALLERY
World's Worst Tourists