Don't you get it? He's like the abominable snow man, except instead of having a sore tooth, he just really wants ice cream. Anyways, here's a picture of Kanye appearing to be the happiest he's ever been.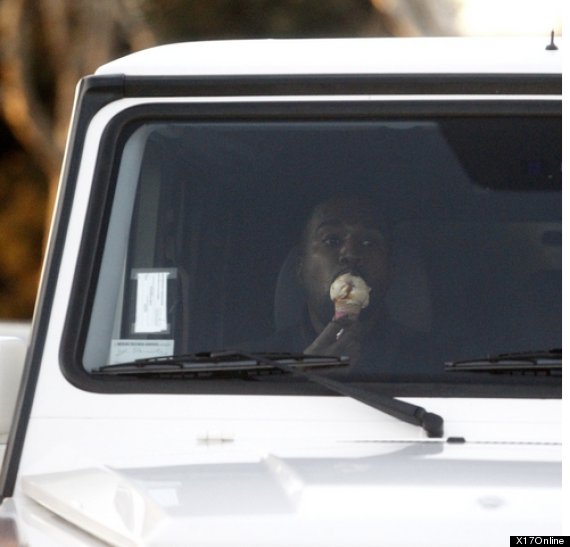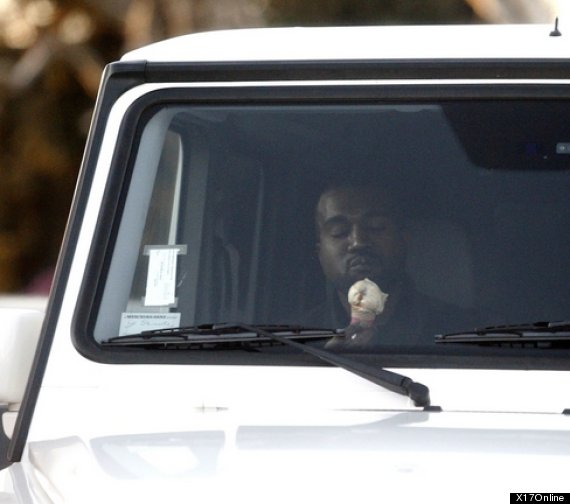 Also on HuffPost:
Kim Kardashian and Kanye West
SUBSCRIBE AND FOLLOW
Get top stories and blog posts emailed to me each day. Newsletters may offer personalized content or advertisements.
Learn more