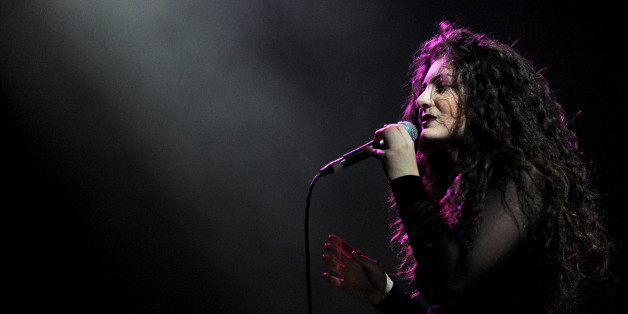 Kevin Winter via Getty Images
Lorde took to Reddit yesterday for an AMA (Ask Me Anything) Q&A session with fans, in which she showed off her playful side, chatted with fans and proved that she's no stranger to the forum's customs and culture. She started with a bang, posting this "doge" gif and proving that she knows exactly what Reddit likes.
The 17-year-old star made such an impression that Reddit's own artist and celebrity Shitty_Watercolour even made an appearance to paint a welcome message and a lovely rendition of her as a sloth.
FOLLOW HUFFPOST