Michelle Obama's fashion repeats are normally met with praise, but her latest recycling move may just drag skeletons out of her closet.
To attend a taping of TNT's "Christmas in Washington" yesterday, the first lady opted to wear her white embroidered J. Mendel crepe jacket -- the very same garment that caused uproar during President Obama's 2012 election. Michelle had first worn the Resort 2013 piece to the pre-Olympics Opening Ceremony reception at Buckingham Palace back in July 2012, prompting criticism for the jacket's $6,800 price tag.
Mrs. O was labeled "out of touch" by media outlets, which cited that the average American family was making $4,284 a month, only slightly more than half the cost of FLOTUS' jacket.
Whatever side you take in this argument, Michelle certainly risks reigniting the debate by bringing back the now-infamous jacket. But hey, can you blame her for wanting to get another wear out of the thing after dropping that much cash?
Michelle wearing the jacket on Dec. 15: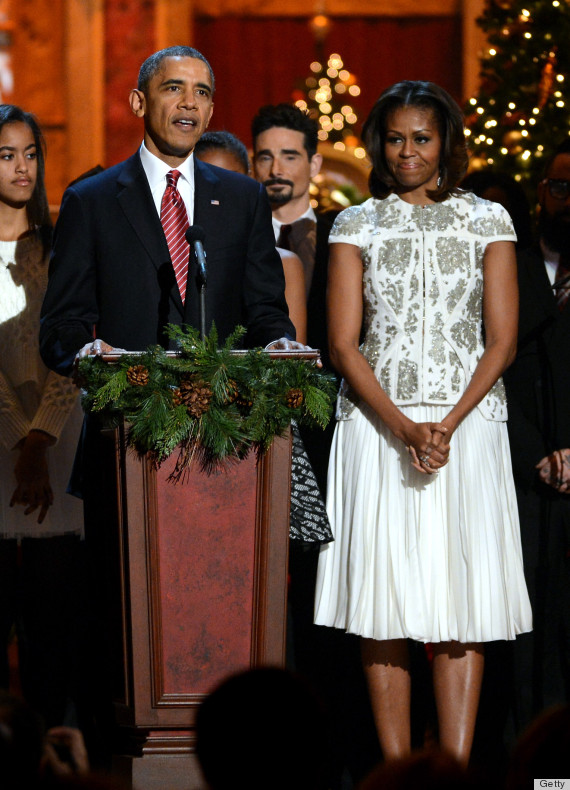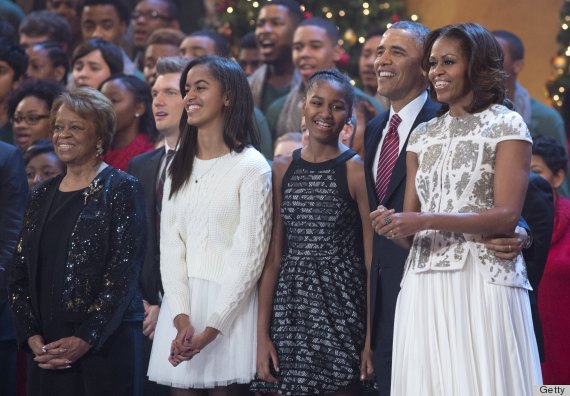 Michelle wearing the jacket during the 2012 Winter Olympics: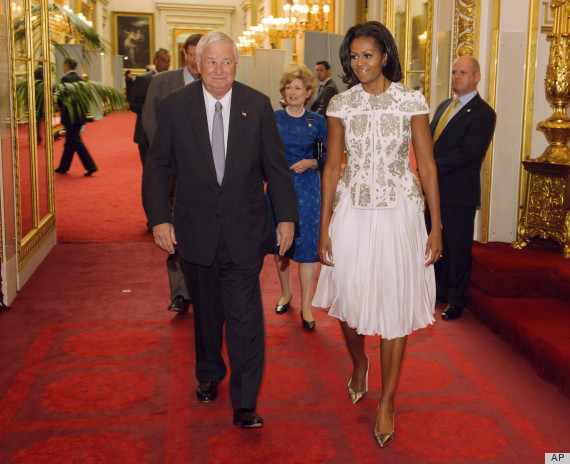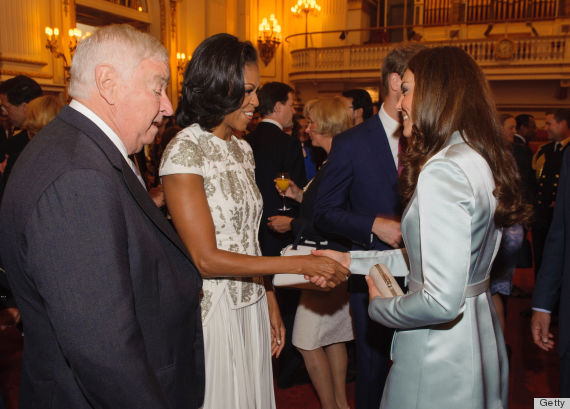 She puts her wardrobe to good use:
Michelle Obama Outfit Repeats
SUBSCRIBE AND FOLLOW
Get top stories and blog posts emailed to me each day. Newsletters may offer personalized content or advertisements.
Learn more