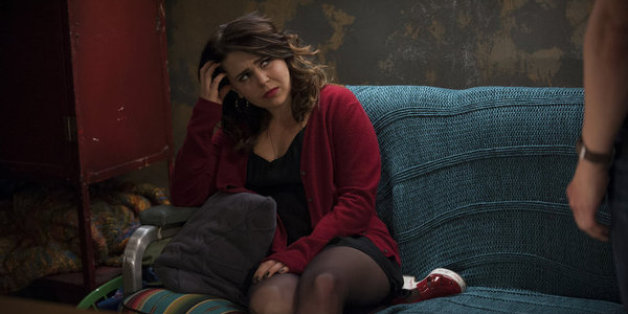 Shed a few tears watching "Parenthood" last Thursday (Dec. 12), particularly when Ryan (Matt Lauria) told Amber (Mae Whitman) that he was reenlisting in the army?
"Matt Lauria will be back ... that's not the last we've seen of Ryan," Watson told TVLine. "He will be back in a big and spectacular way. And I'm not going to say anything more than that, other than get your Kleenex ready."
Find out what's in store for Amber and Ryan when "Parenthood" returns ton NBC on January 2 at 10 p.m. EST on NBC.
SUBSCRIBE AND FOLLOW
Get top stories and blog posts emailed to me each day. Newsletters may offer personalized content or advertisements.
Learn more