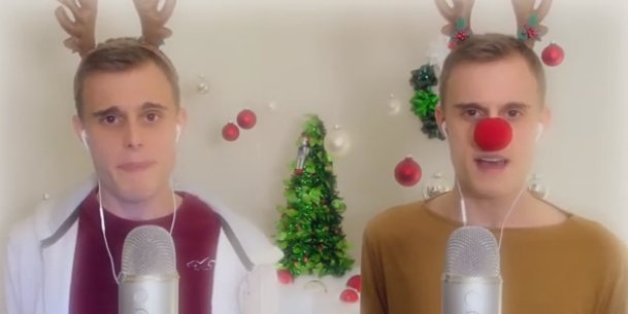 Sorry, Idina Menzel: when we hear "Defying Gravity" now, we're no longer picturing a green nose!
Check out this amazing video from Matthew Gordon, a student at Miami's New World School of the Arts, who put a "Wicked" holiday twist on this Broadway classic to show what happens between reindeers Blitzen and Rudolph after Santa decides a red nose will guide his sleigh through the foggy night. Nailed it!
SUBSCRIBE AND FOLLOW
Get top stories and blog posts emailed to me each day. Newsletters may offer personalized content or advertisements.
Learn more