Well folks, we've survived toilet candy and toilet-themed restaurants, so now the universe is trying one more time with the toilet mug. The real problem with this mug, aside from it obviously being the harbinger of the apocalypse, is that there is nothing you can drink out of it that won't look kind of disgusting when you think about it.
We're pretty certain that Big Mouth Toys knew this when they invented it.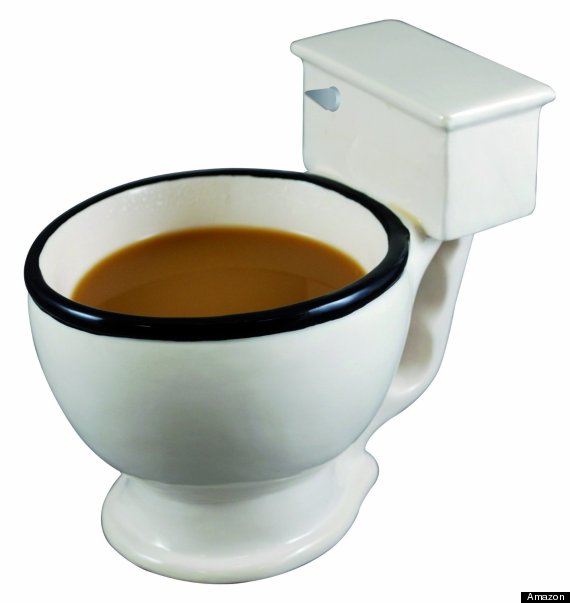 Also on HuffPost:
The Best Coffee Mugs On Etsy
SUBSCRIBE AND FOLLOW
Get top stories and blog posts emailed to me each day. Newsletters may offer personalized content or advertisements.
Learn more