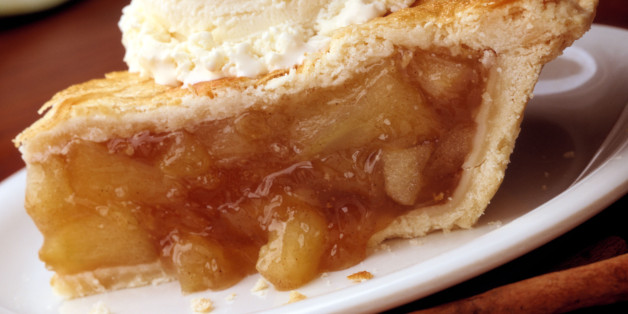 Matt Bowman via Getty Images
Contrary to popular belief, it's not only women that are afflicted with bodily woes. While men may not be obsessing over thunder thighs or back fat, they're likely concerned about love handles and are feeling the pressure to have a six-pack. In a Fitness Magazine survey, 48 percent of male participants said their abs are the part of their body they'd like to change most.
The bad news is, men are more likely to store fat in their midsection than women due to hormones, according to WebMD. And having a lot of belly fat increases one's risk of sleep apnea, diabetes and cardiovascular disease.
Earlier on HuffPost50:
Six Things You Should Never Eat (And What To Eat Instead)
FOLLOW HUFFPOST