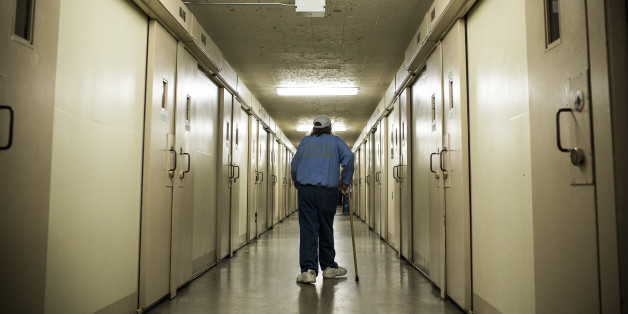 A youth offender who was serving life without parole has been resentenced under a California law that allows those tried as minors to request a resentencing hearing.
Edel Gonzalez is the first to be granted a hearing under SB 9, introduced by state Sen. Leland Yee (D-San Francisco/San Mateo) and signed into law in 2012. With a new sentence of 25 years to life in prison, Gonzales is now eligible to apply for parole in less than three years.
"Young people have an incredible capacity for rehabilitation," Yee, a child psychologist by training, said in a press release. "Sentencing them to life without parole is tantamount to simply throwing them away, without acknowledging their ability to grow, change, and become productive members of society."
Gonzalez was originally sentenced for his participation in a 1993 carjacking that resulted in the driver's murder, although he was only 16 at the time and did not pull the trigger. During his incarceration, he has maintained a clean record and taken advantage of the prison's educational offerings.
The United States is the only country that sentences juveniles to life without parole -- a practice that Yee has argued ignores research suggesting that minors should not be held to the same decision-making standards as adults.
"The neuroscience is clear: Brain maturation continues well through adolescence and thus impulse control, planning and critical thinking skills are not yet fully developed," he said while campaigning for the bill's passage. "SB 9 reflects that science and provides the opportunity for compassion and rehabilitation that we should exercise with minors. SB 9 is not a get-out-of-jail-free card; it is an incredibly modest proposal that respects victims, international law and the fact that children have a greater capacity for rehabilitation than adults."

ALSO ON HUFFPOST:
PHOTO GALLERY
BEFORE YOU GO
States Sending The Most People To Prison: 24/7 Wall St.
PHOTO GALLERY
States Sending The Most People To Prison: 24/7 Wall St.