Conversations about aging gracefully can be polarizing -- where you stand on Botox, facelifts and other forms of anti-aging procedures can quickly turn into a heated discussion.
"I'd like to think that I can age as naturally as possible. I don't want to come out condemning anything anybody does, because I think that all of these things can contribute to making people feel better about themselves, and that's great. But I also want to look like myself. I mean, we're not going to live forever. You could be dead at 45, and guess what? Then you don't have to worry about aging."
Preach, Julianne. The discussion is now closed.
See Julianne Moore on the cover of The Edit: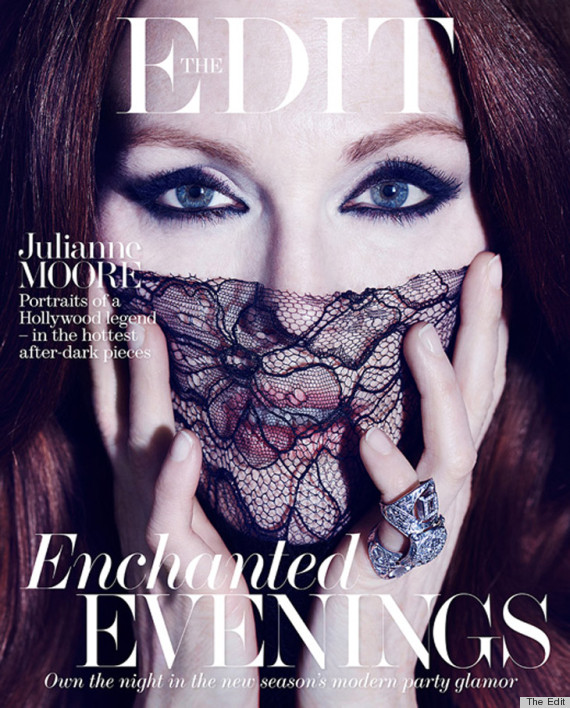 More ladies who haven't gone under the knife:
11 Celebs Saying No To Plastic Surgery
SUBSCRIBE AND FOLLOW
Get top stories and blog posts emailed to me each day. Newsletters may offer personalized content or advertisements.
Learn more