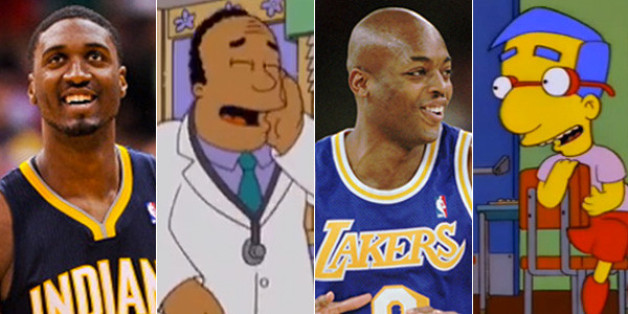 While Seattle still waits for the NBA to return, NBA Twitter went ahead and granted an expansion team to Springfield. Rather than hold a formal expansion draft, the hashtag #NBASimspons was used to fill out a roster -- and medical staff.
From Reverend Kevin Lovejoy to Superintendent Mario Chalmers, below are some of the best combinations of NBA names and characters from "The Simpsons" to come up. As you'll see, some were priceless like a mother's love. Others were the good kind of priceless.
SUBSCRIBE AND FOLLOW
Get top stories and blog posts emailed to me each day. Newsletters may offer personalized content or advertisements.
Learn more