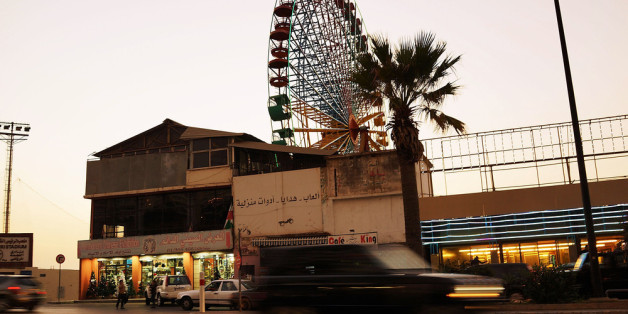 Spencer Platt via Getty Images
Until the gunmen came, Michel was having the party of his life.
Michel, 32, was once a gay celebrity. A DJ and underground party promoter from Damascus, for eight years, Michel spun for drag queens and diplomats, Gulf millionaires, military men, tour groups and even a cross-dressing relative of Assad. Homosexuality is illegal in Syria, but Michel paid off the police. While security services sometimes interrogated him about about his foreign guests, he was never beaten. His parties were legend.
YOU MAY LIKE
CONVERSATIONS
FOLLOW HUFFPOST