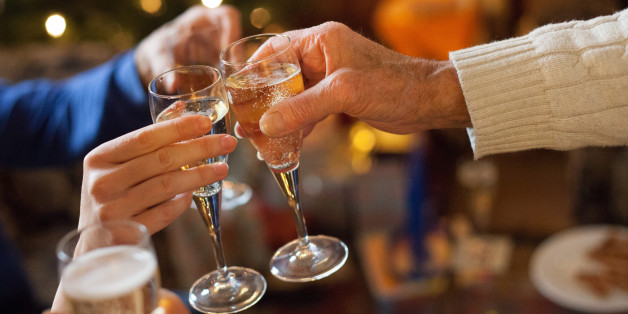 SPECIAL FROM Grandparents.com
The holiday season is a time of myth. There's one about a big guy in a red suit who can travel faster than the speed of light to deliver millions of gifts down narrow chimneys in a few dark, cold hours. Ok, that one's true, especially if the grandkids are reading this over your shoulder.
Earlier on HuffPost50:
5 Biggest Myths About Aging
SUBSCRIBE AND FOLLOW
Get top stories and blog posts emailed to me each day. Newsletters may offer personalized content or advertisements.
Learn more