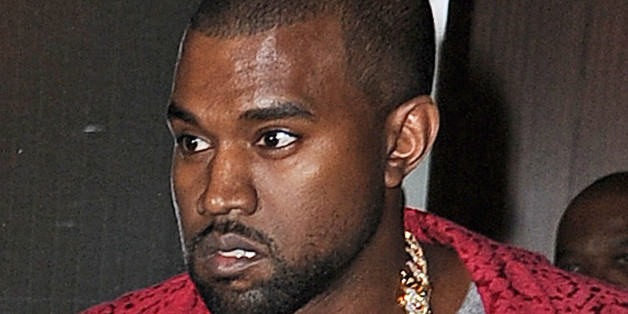 Kanye West may be too busy writing history to read it but that doesn't mean there aren't a few things about the past that he'd like to change. For example, West strongly believes that we should have never, ever let Michael Jordan play for the Washington Wizards.
WARNING: Video Of Kanye's MJ Rant Contains NSFW Language
SUBSCRIBE AND FOLLOW
Get top stories and blog posts emailed to me each day. Newsletters may offer personalized content or advertisements.
Learn more