There were definitely some big fashion moments in 2013 -- and not all were ones we wish to remember. There were red carpet flops, wardrobe malfunctions and terrible color choices. To help jog your memory, we've rounded up the 10 worst outfits from the past year.
Check out the 10 worst outfits we wish we could forget from 2013 and let us know which ones you want to erase from your memory.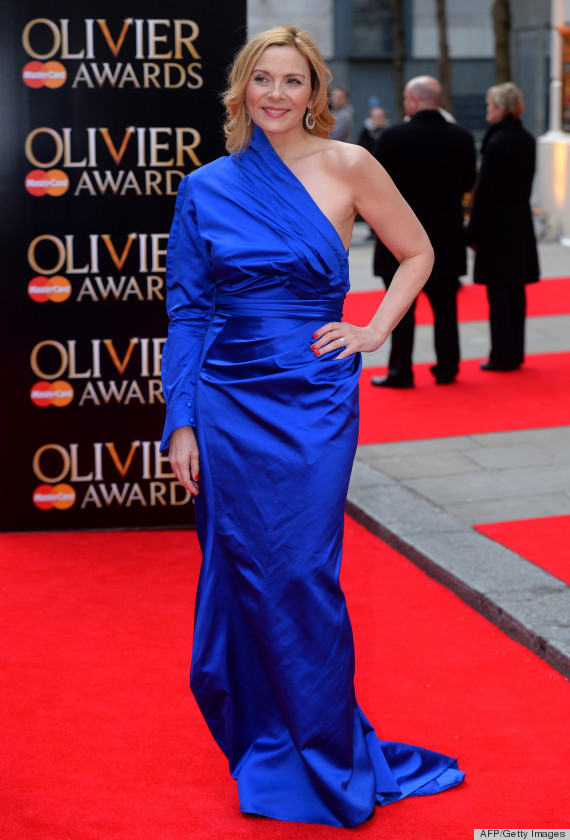 We admit, the color is stunning on Cattrall, but that's where the compliments stop. She is wearing far too much fabric which is overwhelming her small frame, not to mention the dress is in desperate need of a good steam.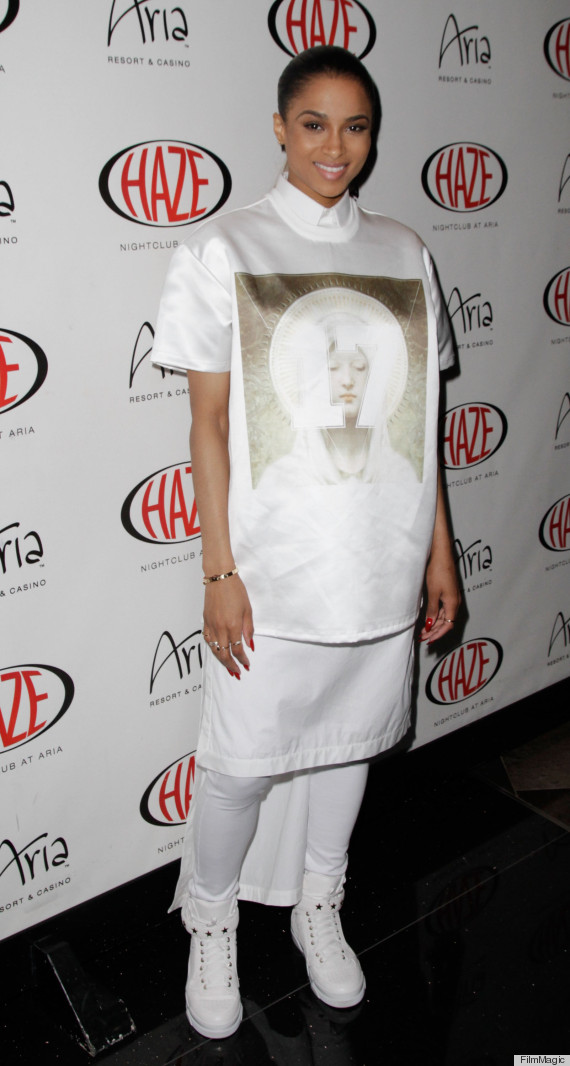 Is she a nurse? A priest? A "Star Wars" character? Oh, wait, it's just Ciara.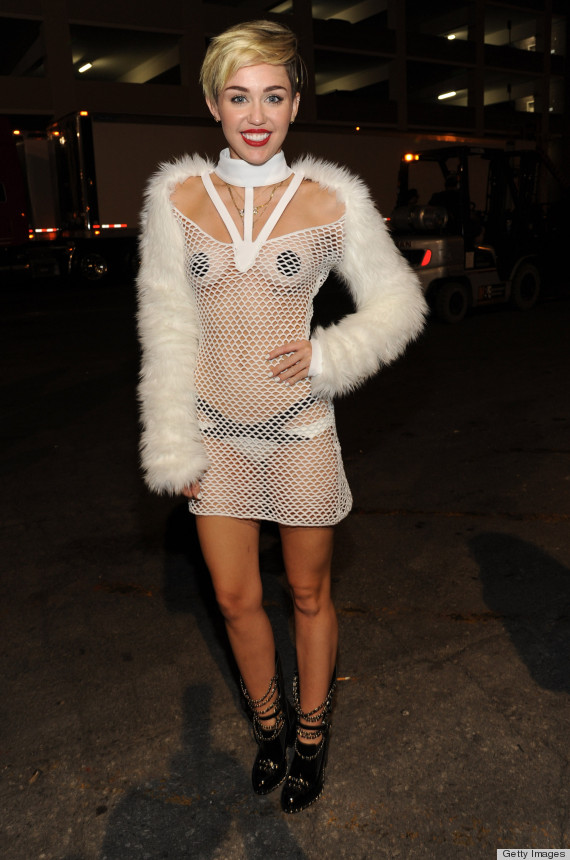 When pasties make an appearance in public, we don't feel the need to say anything.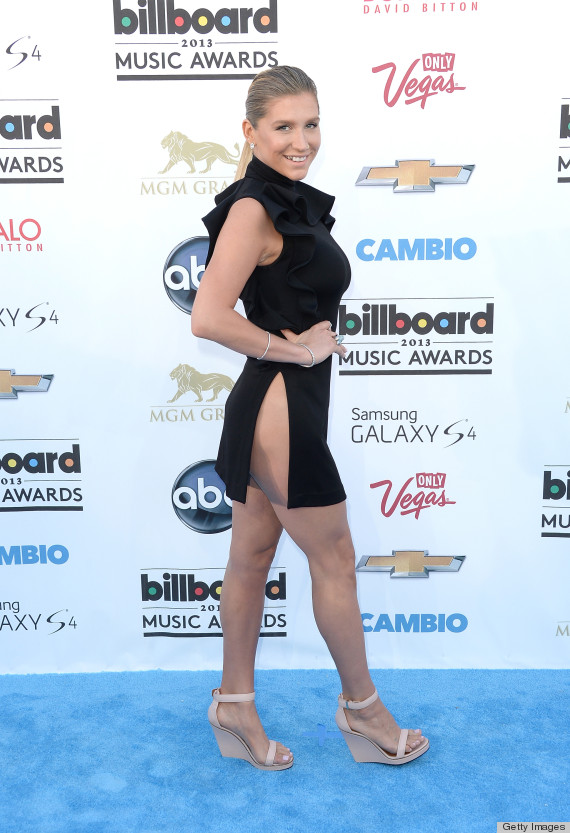 Side-butt is never okay. This is the one look from 2013 we want to forget most.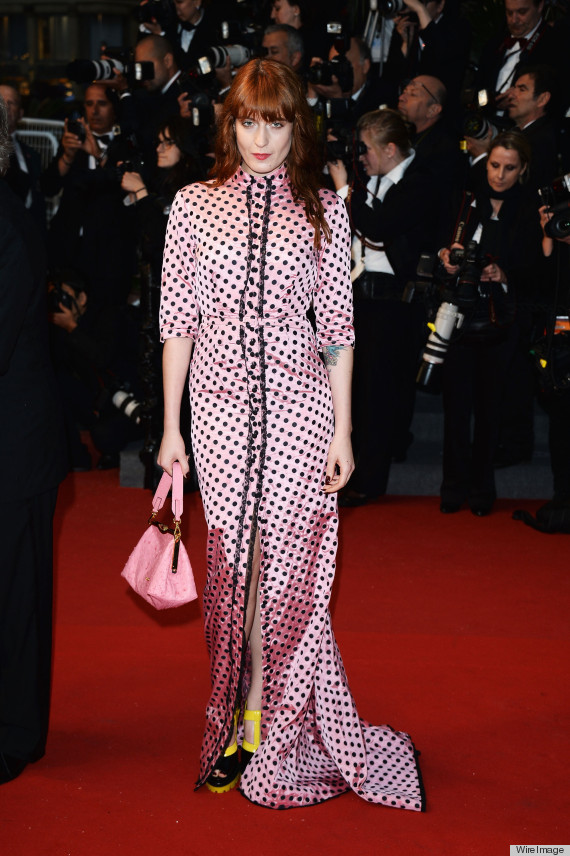 This is what happens when bad dresses happen to good people. Pink satin can be incredibly sexy, but we wish Welch had scaled back as this outfit looks like an ensemble for the bedroom, not the red carpet. Oh, and all those polka dots are making us dizzy.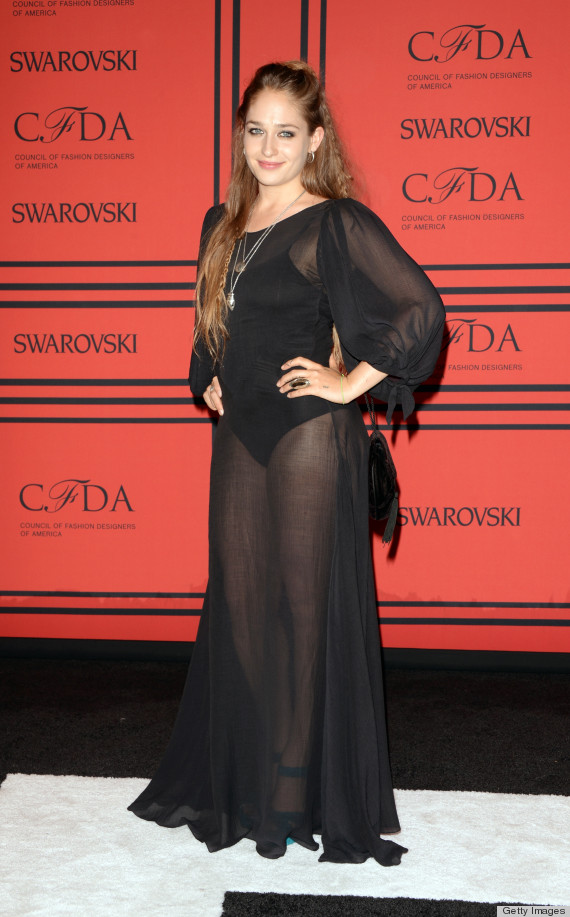 We love Jemima Kirke and her edgy style, but this is one step too far. A leotard on the red carpet just never works, this dress needs a slip.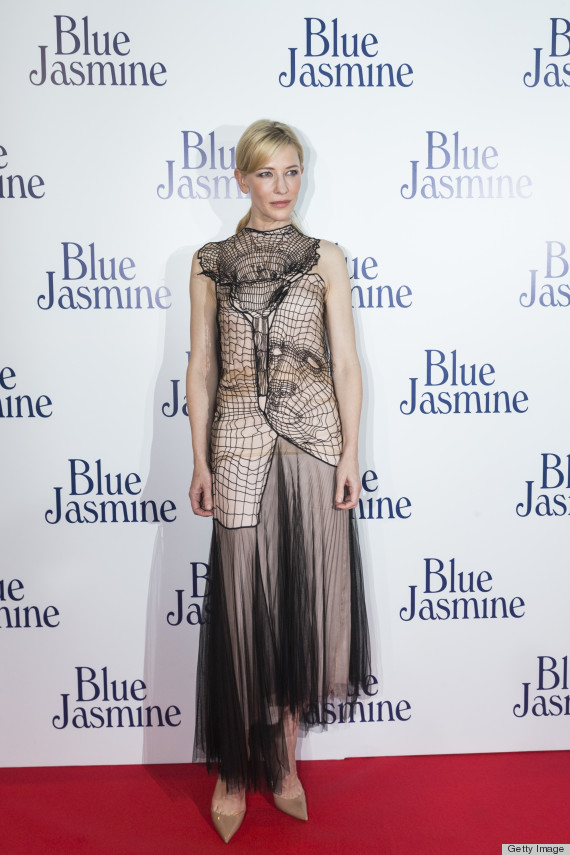 This dress is only okay on Halloween. It looks like the "Blue Jasmine" star is covered in cobwebs.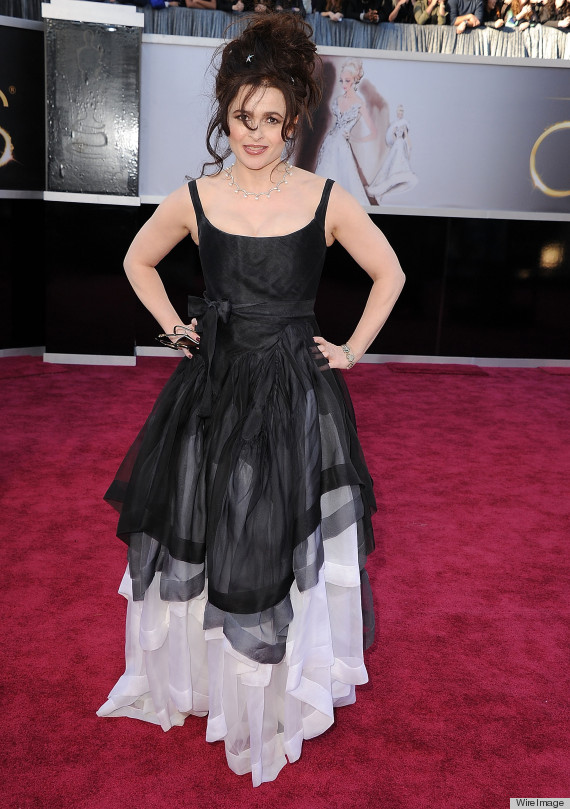 We've come to expect weird and wacky things from Helena, but this black-and-white layered dress is bizarre even for her. All the tulle is making her look like she's in a costume and the hair in her face is very sloppy.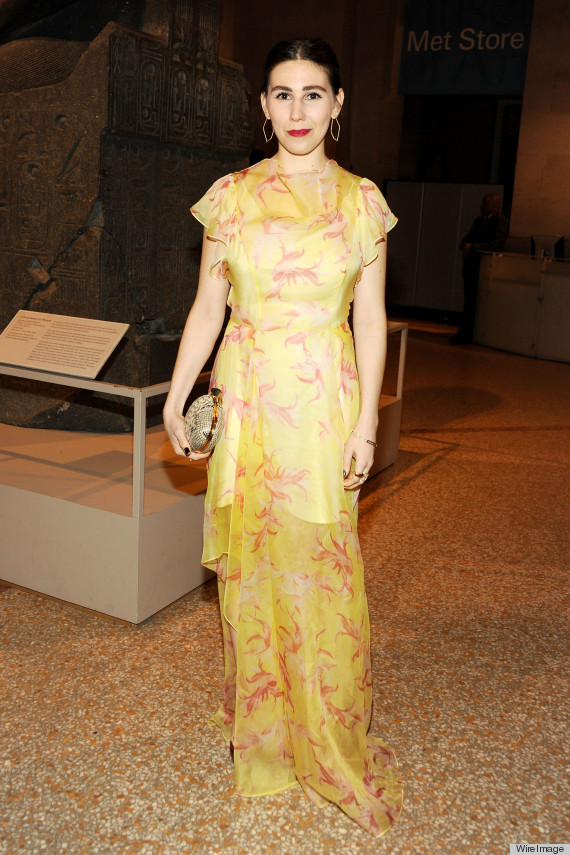 There are numerous things that are wrong with this ensemble. The color is washing out the fair-skinned actress, while the fit seems to be off. She also needs a tailor, as her gown is dragging on the floor -- not a chic look for a star-studded event.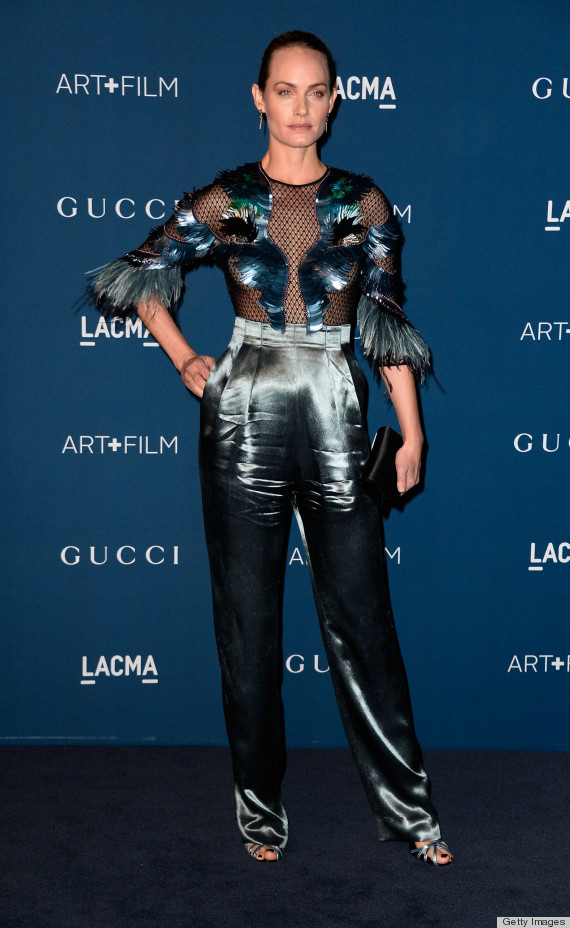 First of all, what is going on up top? There is some mesh, a few feathers and a little bit of sideboob. And it doesn't get better as you go down. Her pants are in serious need of a steam. This look is way too busy and, quite frankly, a little scary.
More stars who missed the mark:
Worst-Dressed List: Fall 2013
SUBSCRIBE AND FOLLOW
Get top stories and blog posts emailed to me each day. Newsletters may offer personalized content or advertisements.
Learn more