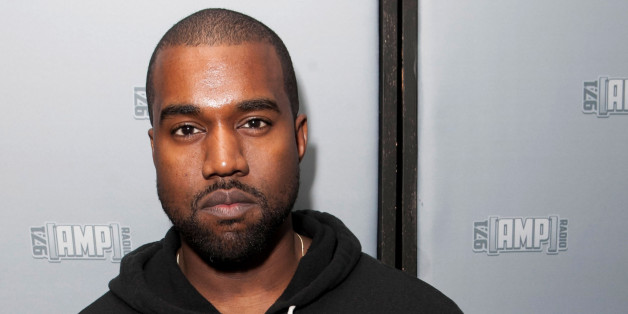 Back in November, Kanye West made the statement "Black people don't have the same level of connections as Jewish people," during a radio interview, drawing a number of anti-semitic accusations. A few days ago (Dec. 18), West stopped by Chicago's B96 station and addressed his comment, calling it an "ignorant compliment."
"I don't know how being told that you have money is like an insult," Kanye continued. "That would be like if somebody complimented black guys and said, 'All black guys have big penises.' You don't want to be the black guy who raises his hand and says like, 'That's not true. I have proof!'"
SUBSCRIBE AND FOLLOW
Get top stories and blog posts emailed to me each day. Newsletters may offer personalized content or advertisements.
Learn more