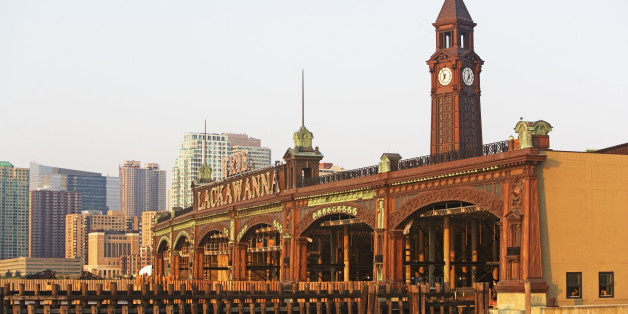 Most everyone knows the big named metropolis in every state, but what about the little guy who offers just as much excitement without all the hype and expectation?
Small cities scattered about this great nation can give you that urban feel without the hustle and bustle that can often overwhelm. But which cities should you see and which should you skip?
Real estate agency Movoto went out exploring to find the top 10 small cities deemed the most exciting in the U.S. Manhattan's little friend on the other side of the Hudson River, Hoboken, NJ, won the top spot on the list. The quaint little town once held the Guinness Book of World Record for having the most bars per square mile (impressive) and is home to Carlos Bakery, made famous by the TLC show Cake Boss.
You may not have heard of some of these lovely little cities, but you'll want learn more about them now. Remember: bigger doesn't necessarily mean better.
Check out Movoto's ten most exciting small American cities.
These Are the 10 Most Exciting Small Cities in America By Movoto Real Estate
Can we give a round of applause to New Jersey for having not one, but two of their small cities make (and top!) the list? Clearly, there's only one way to celebrate!