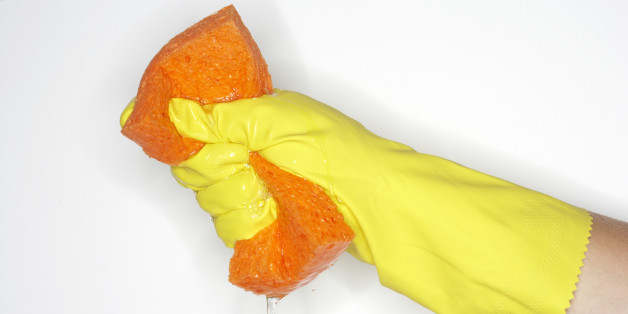 SPECIAL FROM Grandparents.com
Ask most people and they'll probably tell you that the bathroom is the germiest place in the house. While the bathroom does have its hot spots—more on those later—it's the kitchen that we really have to worry about, according to a study by NSF International, a global public health and safety organization. The NSF swabbed 30 common items in people's homes and came up with a list of hot spots. "Warm, moist places are breeding grounds for germs," says Rob Donofrio, Ph.D., Director of NSF International's Applied Research Center.
Earlier on HuffPost50:
It Ain't Over: Debbie Greenspan
SUBSCRIBE AND FOLLOW
Get top stories and blog posts emailed to me each day. Newsletters may offer personalized content or advertisements.
Learn more