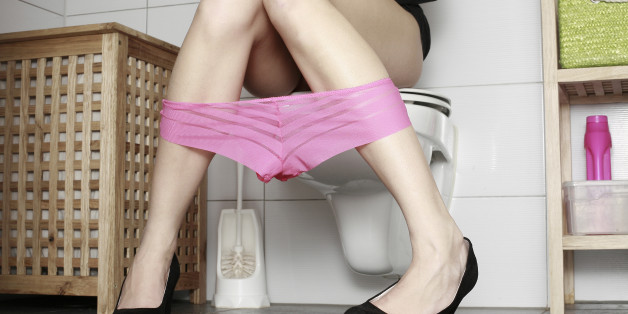 I've had a two-part theory about successful relationships for the better part of a decade: A) defecating while a romantic interest is in your domicile is a truer sign of comfortable love than saying "I love you,"* and B) no relationship should be close enough that you're comfortable regularly pooping while actually occupying the bathroom simultaneously**.
SUBSCRIBE AND FOLLOW
Get top stories and blog posts emailed to me each day. Newsletters may offer personalized content or advertisements.
Learn more