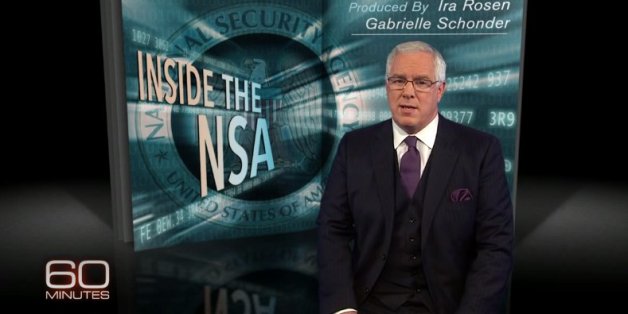 Last week, a study commissioned by the president concluded that the National Security Agency had reached too far into the private lives of Americans. The study, which came after a series of journalistic revelations exposing the agency's surveillance practices, recommended numerous reforms that would curb the N.S.A.'s prerogatives. President Obama said he was "open to many" of the suggestions.
SUBSCRIBE AND FOLLOW
Get top stories and blog posts emailed to me each day. Newsletters may offer personalized content or advertisements.
Learn more