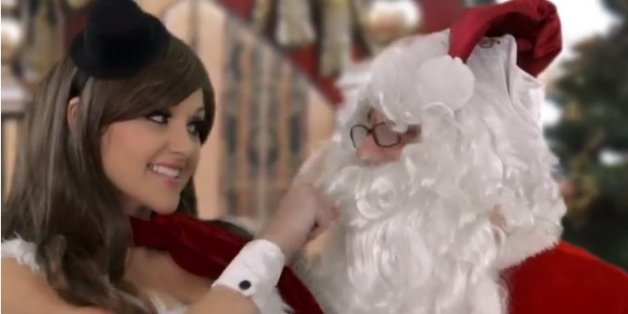 If you're getting sick of all the traditional Christmas jingles that have been ringing in your ears since November, here's some good news: this Christmas medley that parodies artists like Macklemore, Ryan Lewis, Ylvis, Drake, Lorde and Miley Cyrus. It pretty much sums up all of 2013 (well, at least the pop music parts). Enjoy!
SUBSCRIBE AND FOLLOW
Get top stories and blog posts emailed to me each day. Newsletters may offer personalized content or advertisements.
Learn more