You may have seen your fair share of Nativity scenes and sipped your way through some grocery store eggnog, but we bet you still hum most of the words to "Silent Night" and aren't as sharp on your favorite Christmas movies as you'd like to think. One thing's for sure, you still have no freaking idea what's in Grandma's fruitcake. Yup, there are a whole lot of stories behind this holiday that we bet you never took the time to look up on Wikipedia. We rounded up some of our favorites into a very merry obscure facts of Christmas quiz:
So You Think You Know Christmas?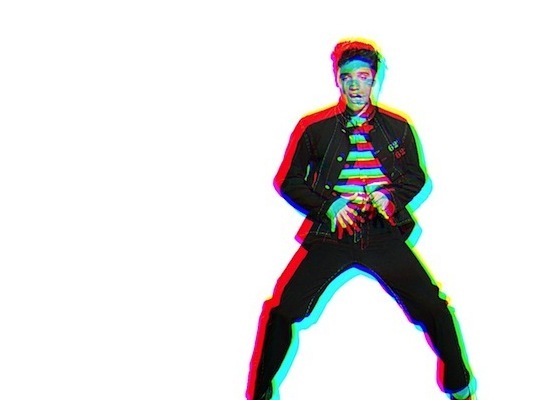 To get the highest score, get all the answers right in the fastest time!
The clock will start as soon as you submit your first answer.
0:00
What color was Elvis' Christmas?
Were you surprised at your Yuletide IQ? Consider this holly jolly knowledge our Christmas gift to you -- go forth and wow your entire family!