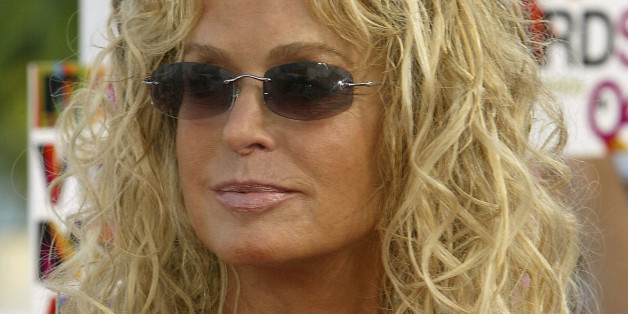 Farrah Fawcett died in 2008, but that hasn't stopped her from talking with her longtime love, Ryan O'Neal.
The actor appeared on the Today show yesterday and, during the interview, O'Neal revealed that Fawcett granted him permission to appear on the show.
"She said I could do it," he explained. "I talked to her this morning."