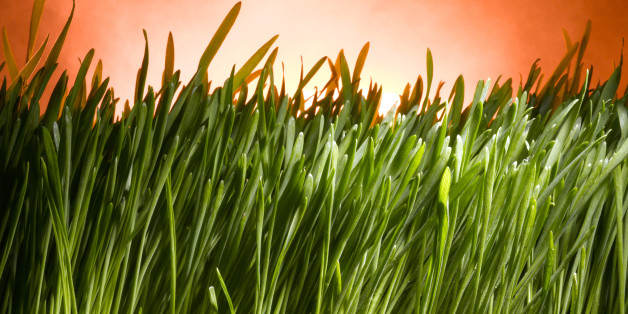 Two more Miami public parks will be closed because of potential soil contamination.
The city announced Monday that Billy Rolle Domino Park at 3400 Grand Ave. in Coconut Grove and Southside Park at 100 SW 11th St. near Brickell will close until workers from Miami-Dade County's Department of Environmental Resource Management and the city collect more samples and determine the next steps.
SUBSCRIBE AND FOLLOW
Get top stories and blog posts emailed to me each day. Newsletters may offer personalized content or advertisements.
Learn more