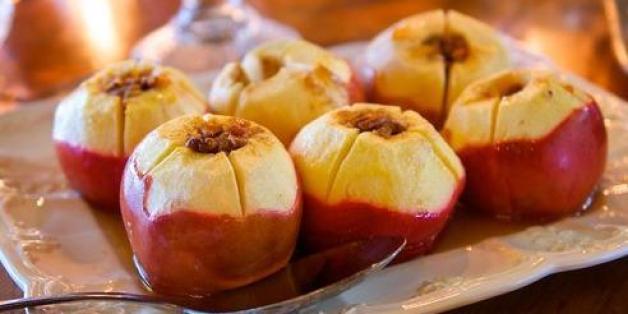 Your holiday dessert table will never be the same. Stretch the limits of your sweet tooth with these unique takes on Christmas desserts. Turns out apples aren't just for pies.
Read more on www.kitchendaily.com
SUBSCRIBE AND FOLLOW
Get top stories and blog posts emailed to me each day. Newsletters may offer personalized content or advertisements.
Learn more