Antoinette Tuff, the bookkeeper who talked a would-be school shooter out of killing anyone.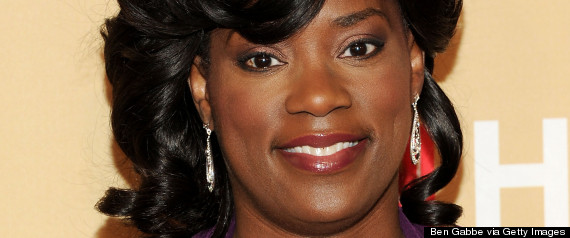 Charles Ramsey, the neighbor who helped free three women held captive for a decade.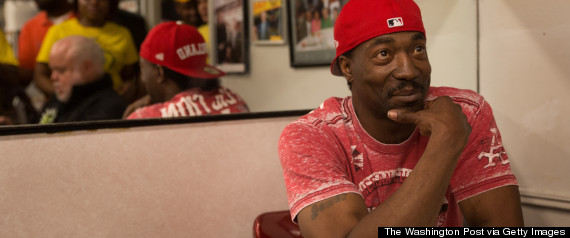 Orlando, the guide dog that saved his blind owner after he fell in front of an oncoming train. Actor John Malkovich and restaurant owner Ben Quinn, who rescued an Ohio man after he fell and cut his neck on a scaffolding pole.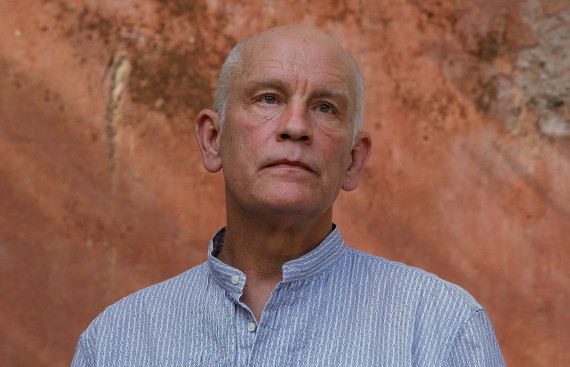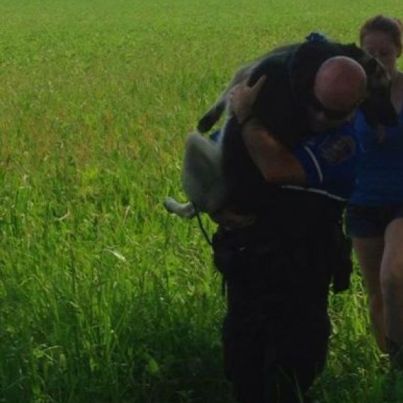 SUBSCRIBE AND FOLLOW
Get top stories and blog posts emailed to me each day. Newsletters may offer personalized content or advertisements.
Learn more