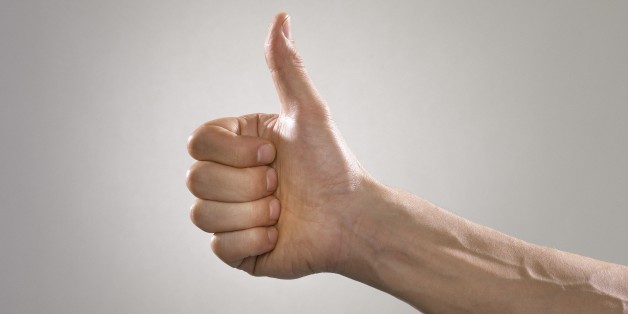 2013 has been an incredible year for the lesbian, gay, bisexual and transgender (LGBT) community. From massive political victories to increased positive representation on mainstream television, LGBT individuals have gained a staggering amount of validity and recognition this year in what the Human Rights Campaign has called "the gayest year in gay history."
Equally as important in this fight for full inclusion in social and political life are the straight allies in our movement. Though they may not identify as LGBT, their work and perspective is just as crucial (and in some cases even more important) and deserves to be recognized and celebrated as well.
With that, we present to you some of the biggest allies of 2013! Obviously there are many more, so if you have one we didn't feature or your own ally you want to recognize and celebrate, list him or her in the comments section below.