Google Street View isn't just for getting directions and looking at your childhood home anymore. Italian artist Emilio Vavarella has turned Google Street View into something beautiful.
As Wired first discovered, Vavarella's project "Report A Problem" consists of 100 screenshots of Google Street View malfunctions.
We all knew you could find weird things (like people wearing horse-head masks) on Google Street View, but these bugs are more difficult to find.
Who knew technical glitches could be so cool?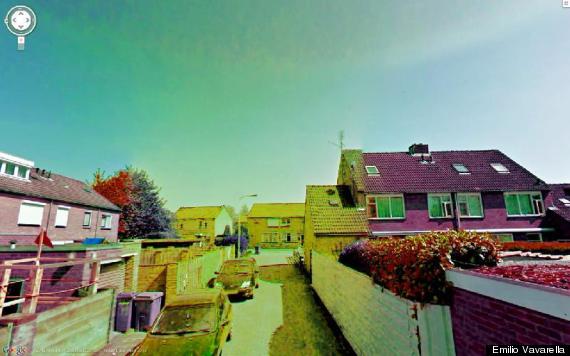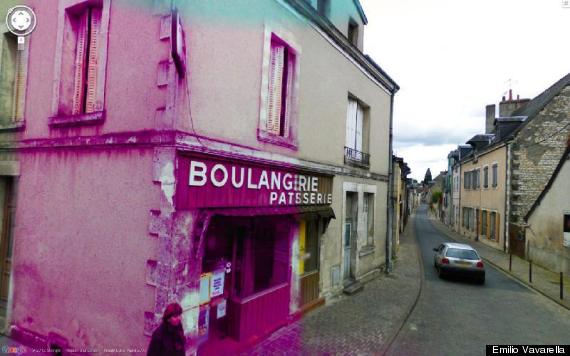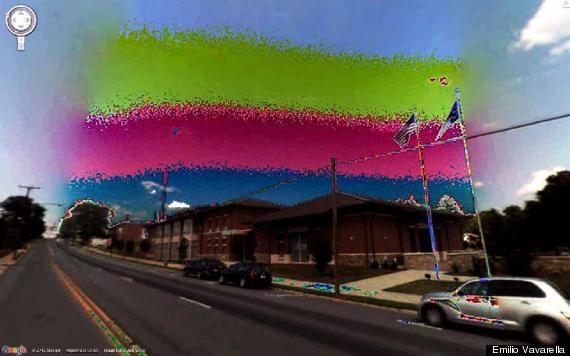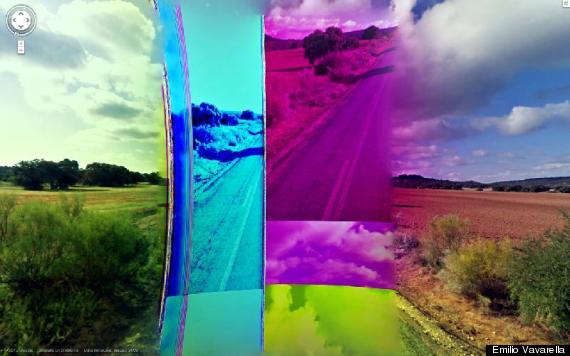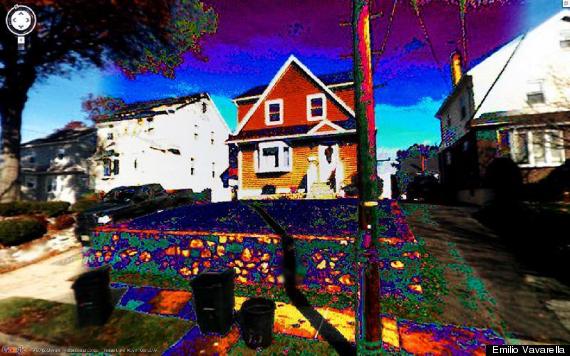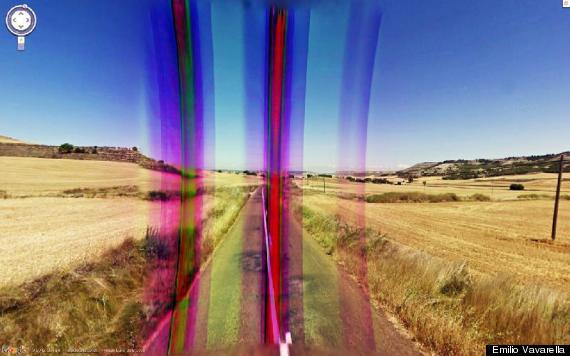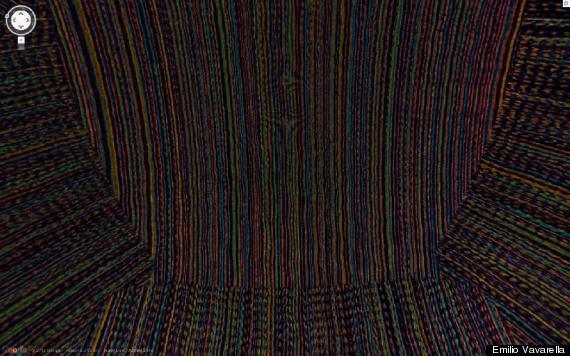 PHOTO GALLERY
BEFORE YOU GO
Strangest Google Street View Sightings
PHOTO GALLERY
Strangest Google Street View Sightings