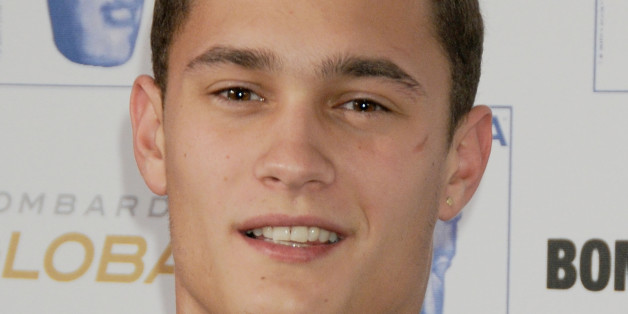 According to TMZ, "Gavron was accused of striking a girl in the face and stomach, then taking off in the girl's car."
The 24-year-old was eventually charged with four felonies: domestic violence, false imprisonment by violence, dissuading a witness from reporting a crime, false imprisonment by violence and unlawful taking of a car. His DUI charge is pending judgement by the City Attorney.
SUBSCRIBE AND FOLLOW
Get top stories and blog posts emailed to me each day. Newsletters may offer personalized content or advertisements.
Learn more