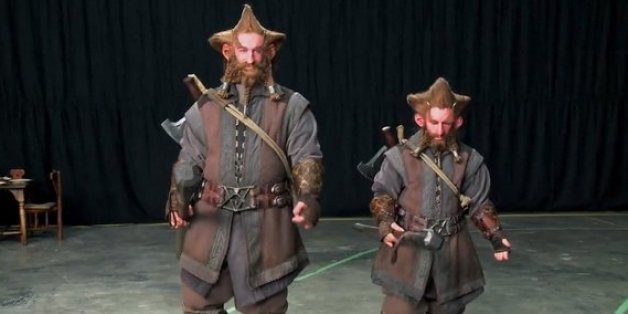 For example, Thorin (Richard Armitage) and Dwalin (Graham McTavish) are both a towering 6-feet-2 in real life, while Gandalf (Ian MeKellen) is just 5-feet-11. Alas, those strolls through idyllic pastures on the way to Mirkwood wouldn't feel very believable if the dwarves were towering over their guiding wizard.
Check out the cast with their nearly identical counterparts below:
SUBSCRIBE AND FOLLOW
Get top stories and blog posts emailed to me each day. Newsletters may offer personalized content or advertisements.
Learn more