Needless to say, this beachy little enclave is about to get a real shakeup when the FIFA World Cup steamrolls into town this summer.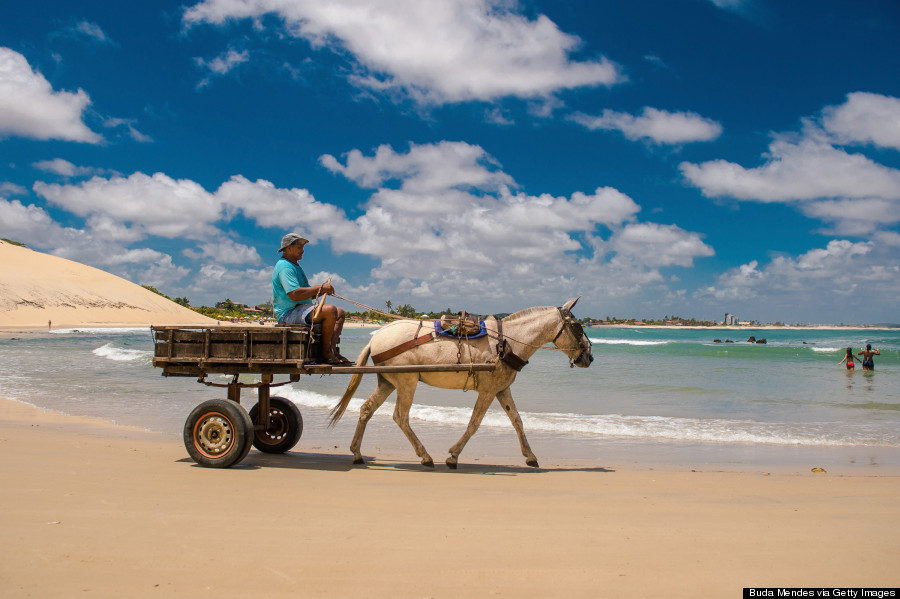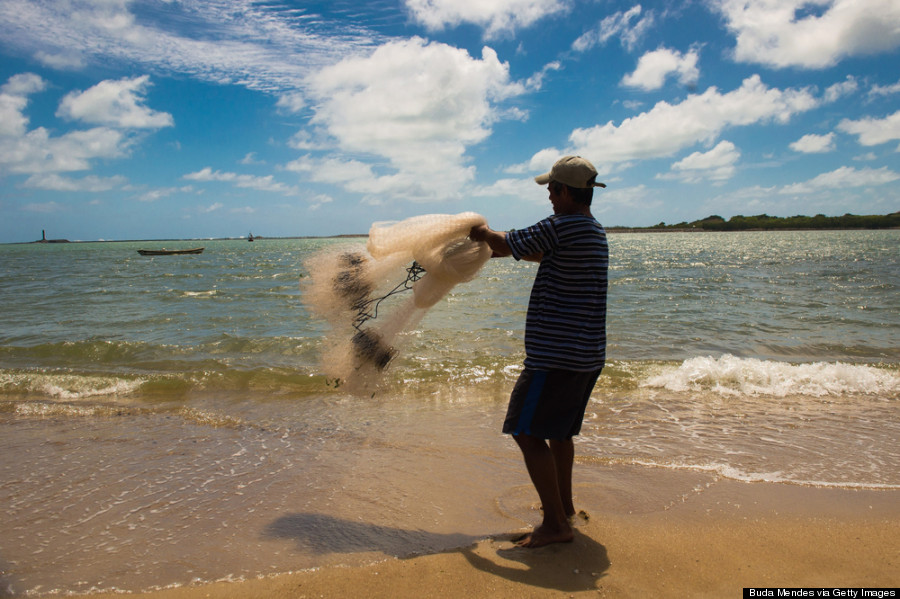 In June, Natal's residents will trade long, quiet days on the beach for the hustle and hurry of sports-obsessed tourists.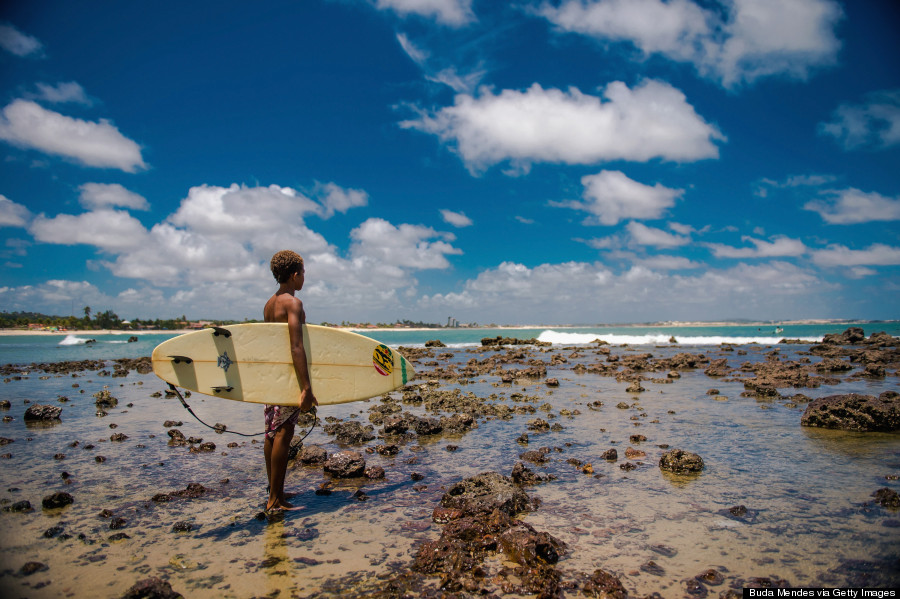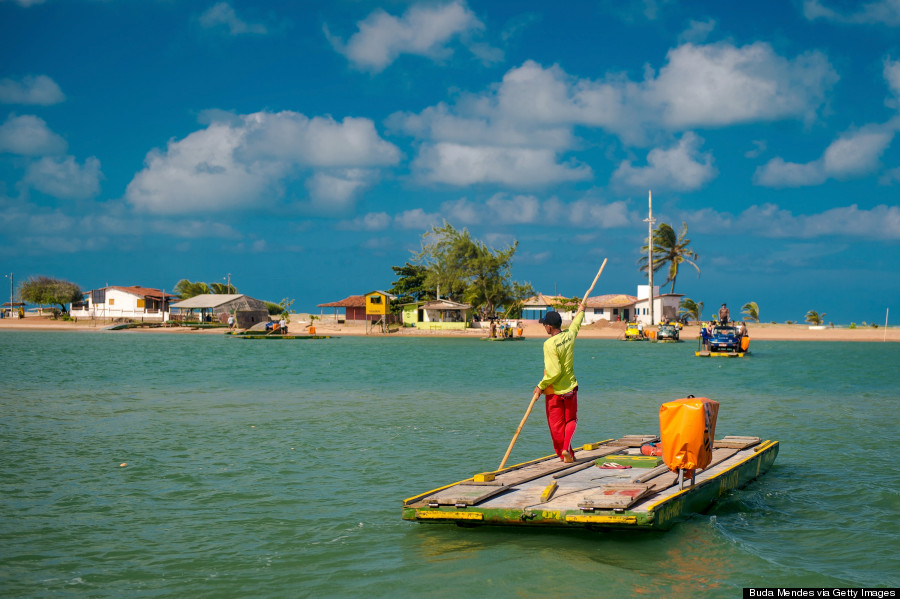 Arena das Dunas should be finished soon. It's named after the buggy-worthy sand dunes all over Natal's beach.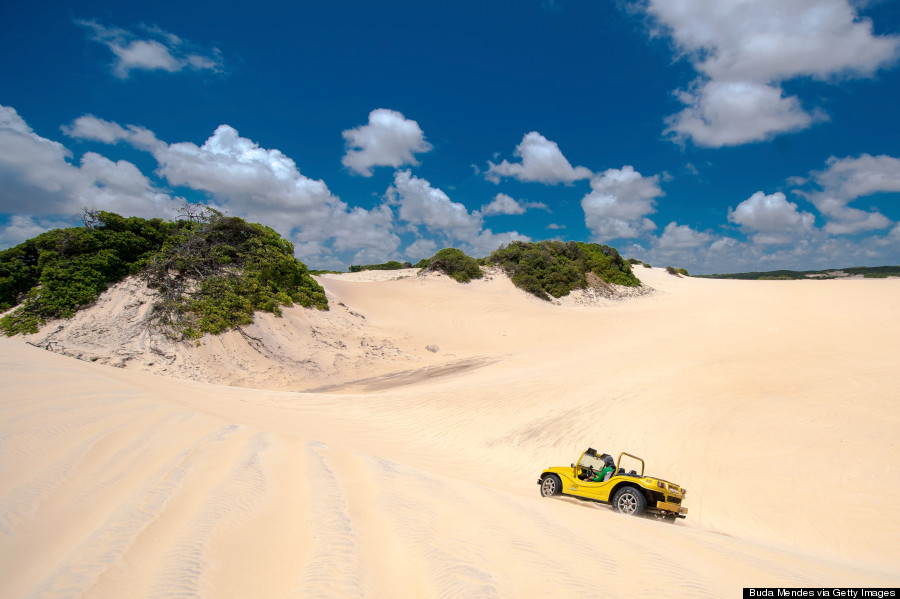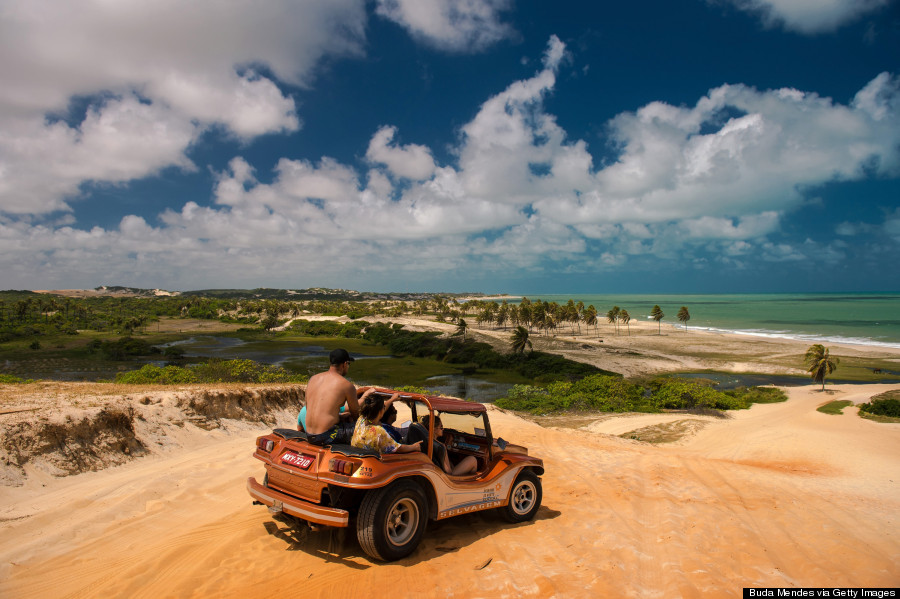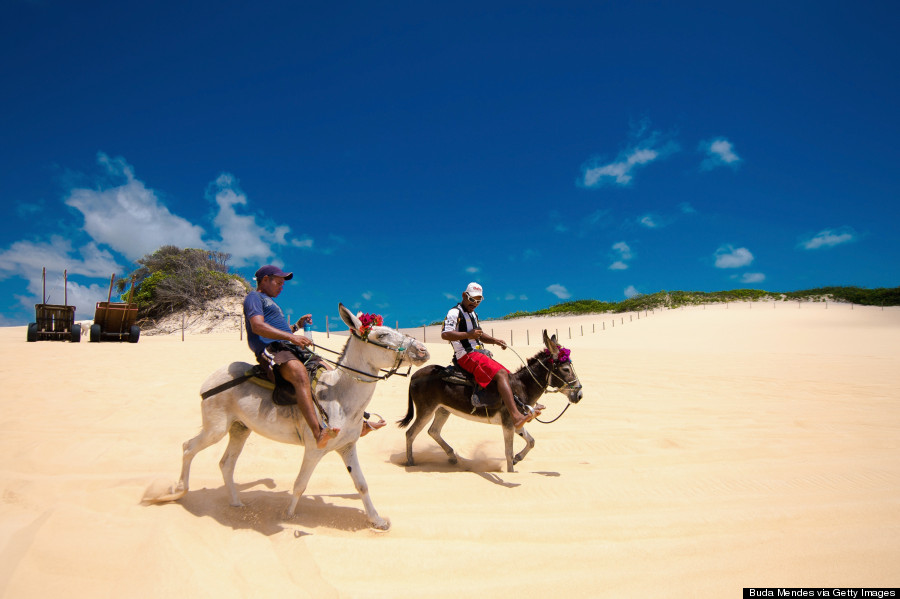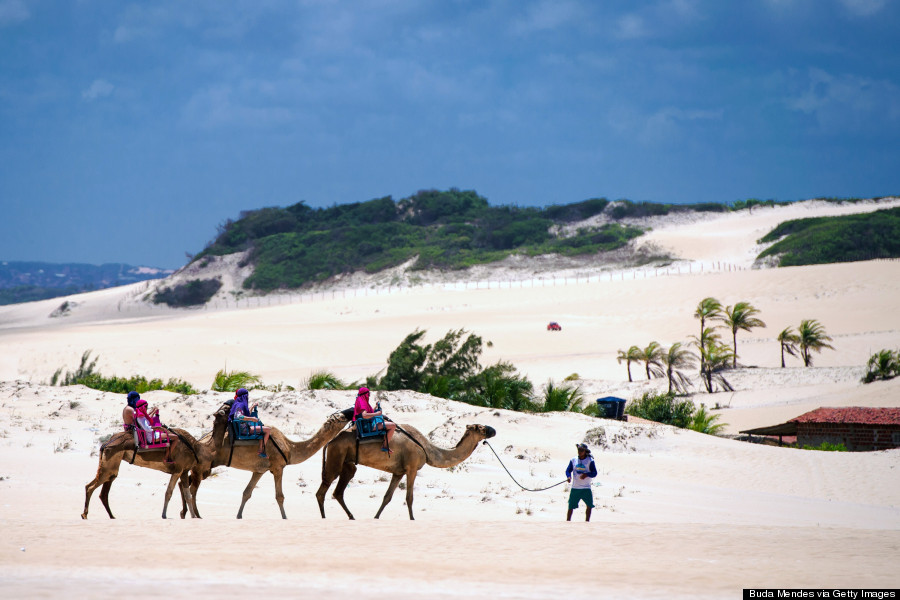 We can't wait to see what goes down in Natal during the Cup, and we're even more jazzed to visit its beloved urban beaches afterwards.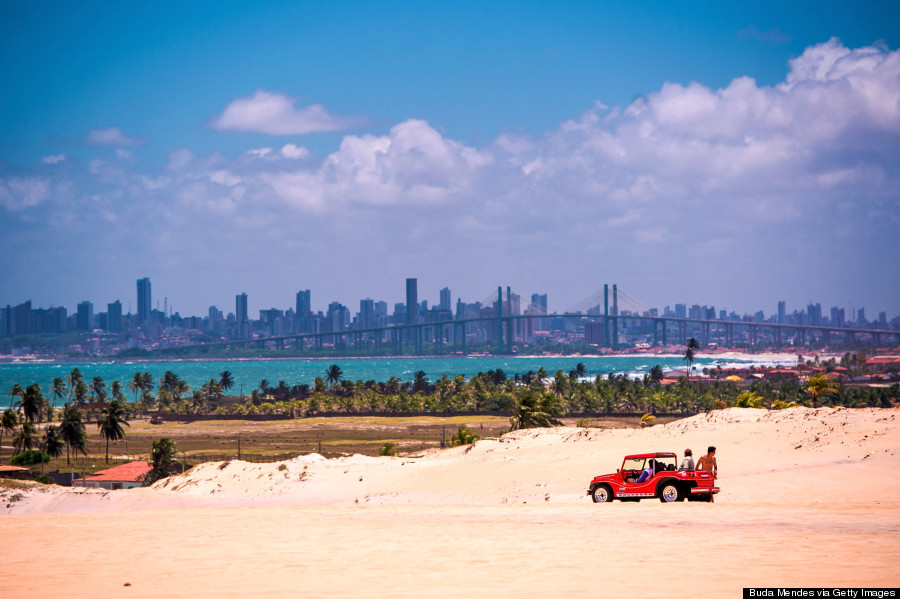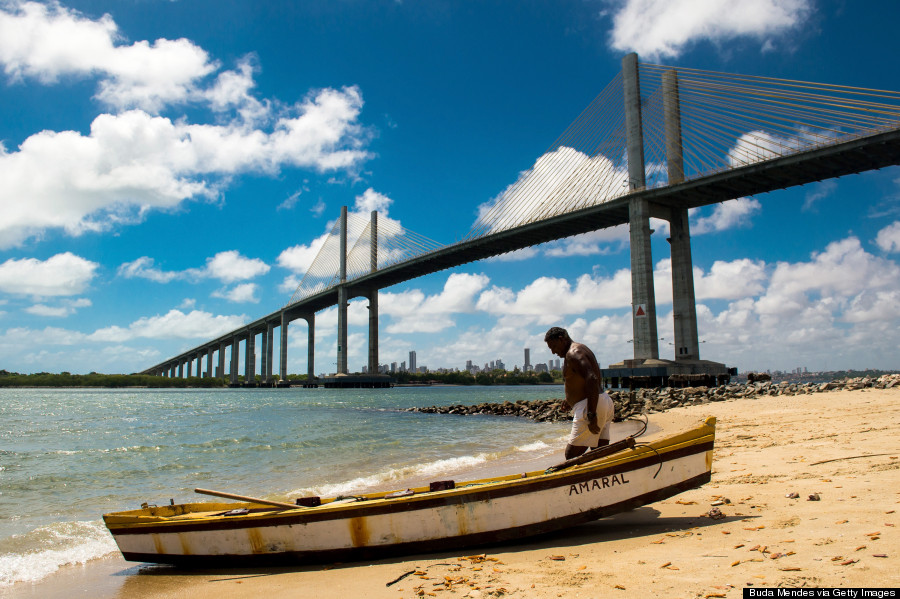 Also on HuffPost:
PHOTOS: U.S. Soccer vs. Brazil
FOLLOW HUFFPOST